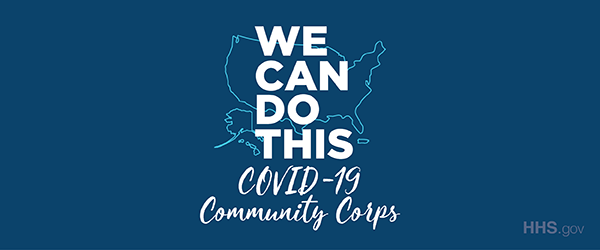 Message to the COVID-19 Community Corps: July 31, 2021
Community Corps members:
From the COVID-19 virus to the economic crisis that followed, communities across the country continue to face enormous challenges. As advocates, organizers, and leaders, Community Corps members like you are critical to making sure our communities are protected from the virus and have the resources to help navigate financial hardships related to the pandemic.
For renters having trouble paying rent, utilities, or other housing costs – or landlords trying to stay afloat with tenants in this situation – help may be available.
State and local programs are distributing billions of dollars in rental assistance to help renters stay housed during the pandemic. Visit the CFPB's Rental Assistance Finder to find out what this means for you or details to pass along to those who may need assistance.
Thanks for all you do. 
The HHS COVID-19 Community Corps Team