---
The USET Tribal Health Program Support (THPS) Department, originally the Health Information Office, was created in 1995 to assist Tribal Nations in addressing their health needs. THPS provides up-to-date health information and advocacy tools, policy analysis, and new program opportunities. THPS has grown and evolved in scope to include the administration of several grant programs on behalf of the USET member Tribal Nations including the Tribal Epidemiology Center, USET Diabetes Program, Tribal Data Improvement Program, Dental Support Center, and the Native American Research Center for Health (NARCH).
USET believes that elevating the health status of American Indians/Alaska Natives (AI/AN) is integral in restoring and maintaining the heart, spirit, and soul common to every USET Tribal Nation.
Please click on a topic below to learn more about THPS projects and services: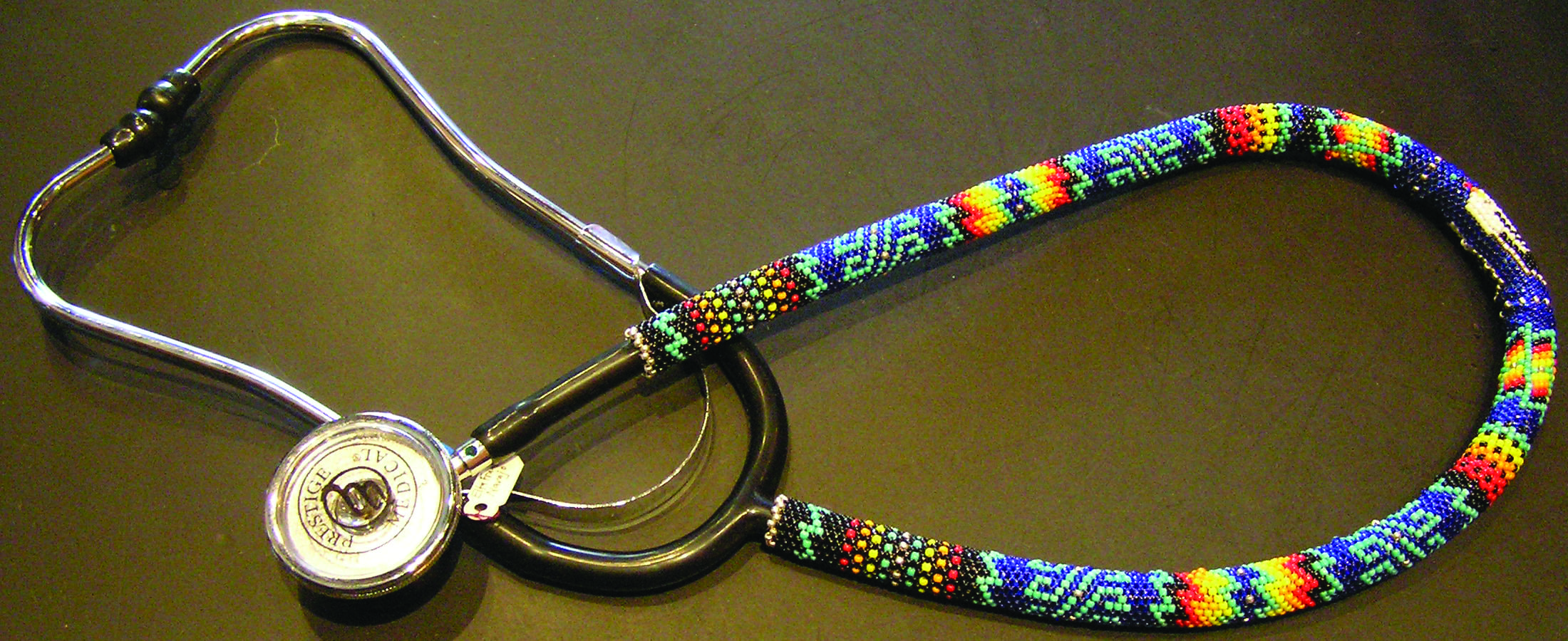 USET's GPRA Improvement Team provided the below information to assist in meeting the immunization GPRA targets
Adult Vaccination GPRA Measure Logic
The Adult Immunization Composite measure was a new GPRA FY2018 measure. There is still some confusion with this measure logic, so we want to help you understand this better.
GPRA Measure: Overall appropriate for age – Number of adults in each age group who received all age appropriate vaccines.
The Denominator is USER POPULATION for ages 19+
The Numerators are:

Ages 19-59: a 1:1 combination (i.e., 1 Tdap/Td in the past 10 years, 1 Tdap ever)
Ages 60-64: a 1:1:1 combination (i.e., 1 Tdap/Td in the past 10 years, 1 Tdap ever, 1 Zoster ever)
Ages 65+: a 1:1:1:1 combination (i.e, 1 Tdap,Td in the past 10 years, 1 Tdap ever, 1 Zoster, 1 up-to-date Pneumococcal Polysaccharide vaccine (PPSV23)/Pneumo conjugate (PCV13)
The Up-To-Date Pneumococcal Polysaccharide vaccine (PPSV23)/Pneumococcal conjugate (PCV13) is defined as patients who received:
A dose of PCV13 on or after age 19 years or who received a dose of PPSV23 in the past year. In other words, they got their PCV13 or had a reason why they couldn't get it.
AND
A dose of PPSV23 on or after age 65 years OR a dose PPSV23 in the past 5 years OR who received a dose of PCV13 in the past year. In other words, they got their PPSV23 on or after age 65 years or had a reason why they couldn't get it.
Flu Vaccination Best/Promising Practices:
Ask every patient at every visit if they want the flu shot
Continuous community outreach

Visit local Head Start
Visit local daycare centers
Visit senior center
Health Fairs

Follow up with patients by running patients lists and calling them
Identify staff who can provide the flu shot (pharmacists, nurses, etc.)
Involve the pharmacy and dental clinic
Patients wanting the flu shot can walk-in and immediately receive the flu shot without a wait in the clinic
Target high-risk patient groups<https://www.cdc.gov/flu/about/disease/high_risk.htm> – seniors, children, diabetic patients, pregnant women, patients with asthma/lung problems, etc.
Vaccinate all staff (IHS mandates this for Federal sites)
Historical immunizations
Having access to a patient's immunization history can help providers know if their patients have some immunity against serious diseases. It can also prevent the patient from receiving unneeded vaccinations; which, in turn, saves the clinic from the added cost of utilizing unnecessary supplies and resources.

To have complete immunization records for patients, intake staff should ask patients during triage about their immunization history and ensure that all immunizations are documented in the EHR. According to the CDC, all that is needed from the patient to record influenza and pneumococcal polysaccharide vaccinations is the approximate date and location (e.g., Nashville Pediatric Clinic) that the vaccine was given.

Instructions on how to enter historical immunizations into RPMS are attached to this email.
Frequently Asked Questions about Immunizations
The IHS/USET GPRA Team created this FAQs flyer that answers some common questions and concerns. Find an excerpt from the book, Vaccines and Your Child: Separating Fact from Fiction (©2011 Columbia University Press) that presents "discussions and scientific findings related to the most common concerns about vaccine safety." HERE In addition to Immunization in RPMS, Flu Fact Sheet, and Flu Vaccine Flyer, some resources are listed below for your providers. Please let us know if you have any questions regarding this information!
Resources