Congressman Keating Introduces Tribal Reaffirmation Act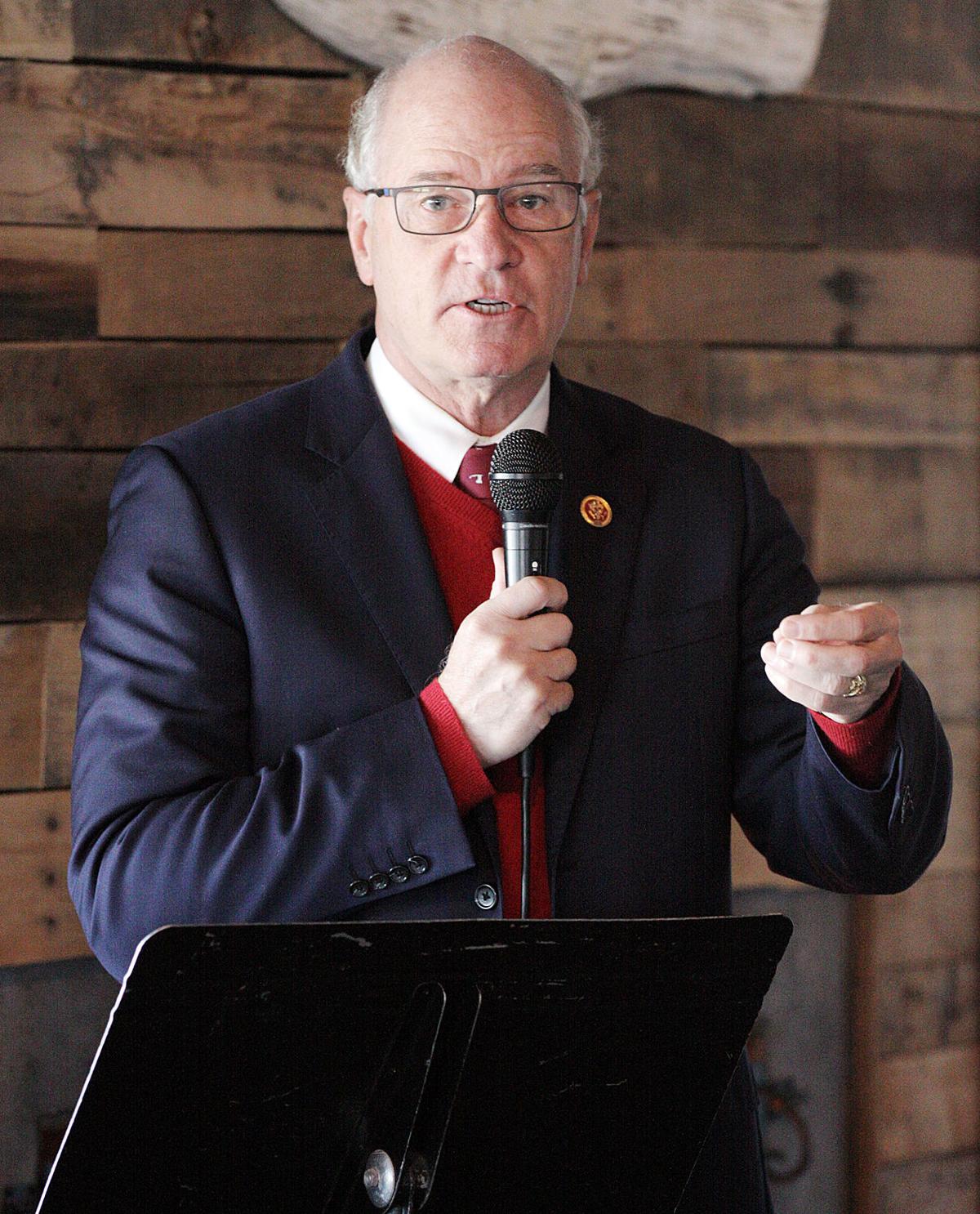 Mashpee Wampanoag tribal leaders are praising a bipartisan bill introduced by US Representative William R. Keating (D-MA) in the US House of Representatives, which, if passed, would protect the historic tribe's reservation lands.
A bipartisan group of Congressional representatives co-sponsored HR-5244 or the Mashpee Wampanoag Tribe Reservation Reaffirmation Act on March 9. If the bill passes, it would re-affirm the status of the tribe's reservation established by the US Department of the Interior in 2015.
A legal challenge to the department's reasoning in establishing the reservation and a subsequent federal district court opinion have endangered the status of the reservation.
"I applaud the courageous leadership of Congressman Keating and his fellow congressional representatives from across the United States who are responsible for this bipartisan bill to protect our ancestral homeland," said Cedric Cromwell, chairman of the Mashpee Wampanoag Tribal Council. "It was our ancestors who greeted the Pilgrims and helped them survive. It was our forebears who signed the first treaty with the settlers, sharing our land and natural resources which made the establishment of Plymouth Colony possible. Re-affirming our right to a reservation for our people as this legislation does is just and honorable, and ensures that our Tribe will be treated equally under the law as other federally recognized tribes."