Article Link
It's Native American HIV/AIDS Awareness Day: Here's How You Can Help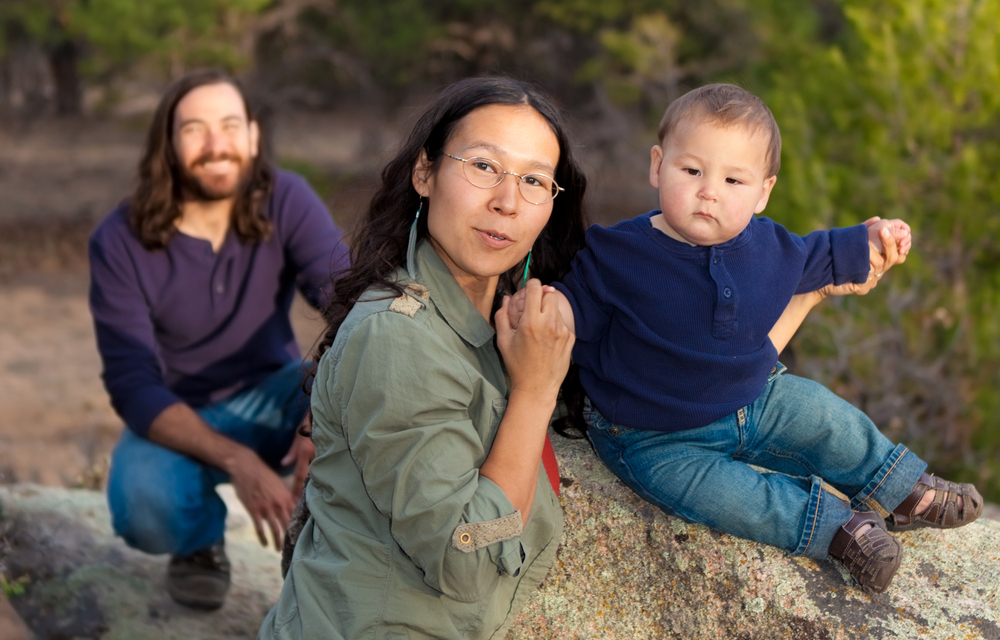 People across all communities are affected by HIV/AIDS but a brighter future is ahead, through education and medical help.
March 20th 2018 is National Native HIV/AIDS Awareness Day. It's a time set aside to recognize the impact of HIV/AIDS on American Indians, Alaska Natives, and Native Hawaiians (collectively referred to as Native people), and to promote HIV education and testing across Native Communities.
How serious is the situation? Very. According to the Centers for Disease Control and Prevention (CDC), nearly 1 in 5 American Indians and Alaska Natives who were living with HIV in 2013 were unaware they were HIV-positive, which is making it easier for the illness to spread.
Of course, no single person can take on the daunting task of stopping HIV/AIDS in its tracks. That being said, we can all do something small.
What helps? Talk about HIV/AIDS with your friends and family. Make the topic less taboo by discussing how it spreads and where you can be tested for it.
And then go get yourself tested. To find a testing site near you, call 1-800-CDC-INFO (232-4636), go to GetTested, or text your ZIP code to KNOW IT (566948). Home testing kits are available online or at a pharmacy. Why not order one with a friend.
According to the CDC, you may also find a testing location by visiting your local IHS Tribal or Urban facility, or through Indian Health Service.
For more information, visit the National Native HIV/AIDS Awareness Day website.