Mashantucket Pequot Museum is a winner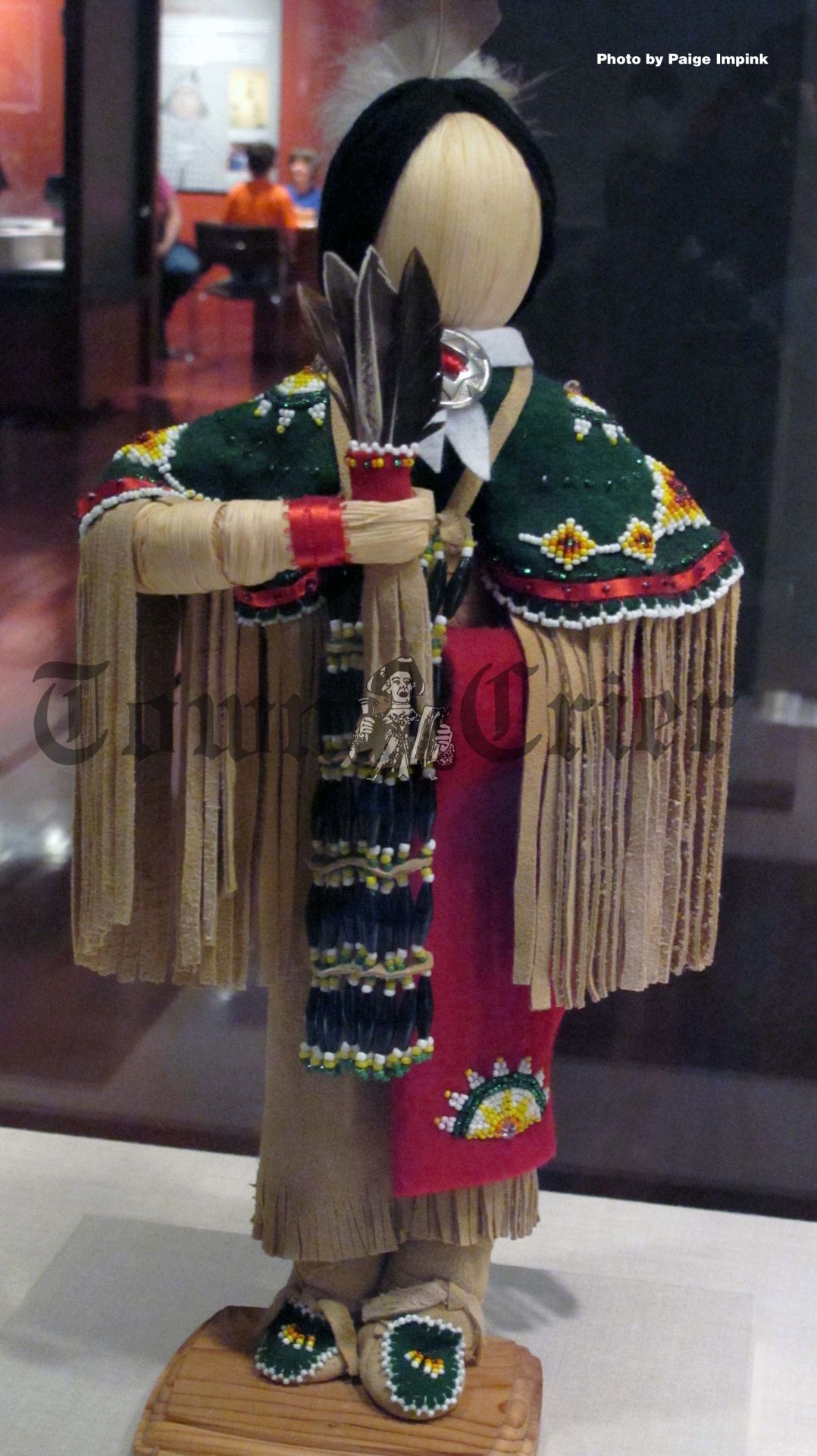 The reservation of the Mashantuc­ket Pequot Indi­ans in Connecti­cut is probably best known as the site of the popular Fox­woods Resort and Casino. What is lesser known, at least in our area, is that the reservation is also home to the state of the art Mashan­tucket Pequot Museum and Research Center.
A Smithsonian Affiliate, the Pequot Museum covers over 85,000 square feet of space above and below ground. The building offers an observation tower where visitors can look out over 1,600 acres of reservation land and community. The features of the mu­seum, focused on the Mohe­gan and Pequot Native Am­erican culture and story, are transferable to other Native American experiences in the United States.
While the story could be told in a less than pleasant light, this museum seeks to educate, enlighten, and highlight the triumphs of its culture, while sensitizing visitors to their own vulnerabilities, no matter where they live or which culture they are from.
Upon entry, visitors look immediately to the sky in the soaring Gathering Space. On the day we visited, the area was transformed for a live wolf presentation. Bleacher seating and informative speakers gave everyone a chance to see the wolves and learn more about their evolution. Several galleries, housed underground, transport the visitor though the ice age, ancient caribou hunts, early agriculture, and more. Touch screens and life-sized dioramas put you right in the action.
Not to be missed is the 22,000 square foot Pequot Village. A self-paced audio tour is easy for adults and children to work their way through the village, learning about daily life, traditions, social structures and threats that early European settlers posed to these indigenous Connecticut people. Inter­pre­tive galleries provide additional texture to the exhibit, including an ancient dugout canoe found in a Connecticut pond, long forgotten by its tribe.
Additional exhibits include a revolving art gallery, photo exhibits, and an interactive view of life off the reservation. The Pequots were forced to leave their land in search of employment early in the last century, and visitors learn how they regained their land and re-established their Tribal Nation in 1983.
The museum makes for a fantastic day trip. Plan for at least three hours to visit the whole facility. A café is on site or you can bring your own picnic. The museum is open Wed­nesday through Saturday, 9 a.m. – 5 p.m. and is a good outing for the April vacation week.