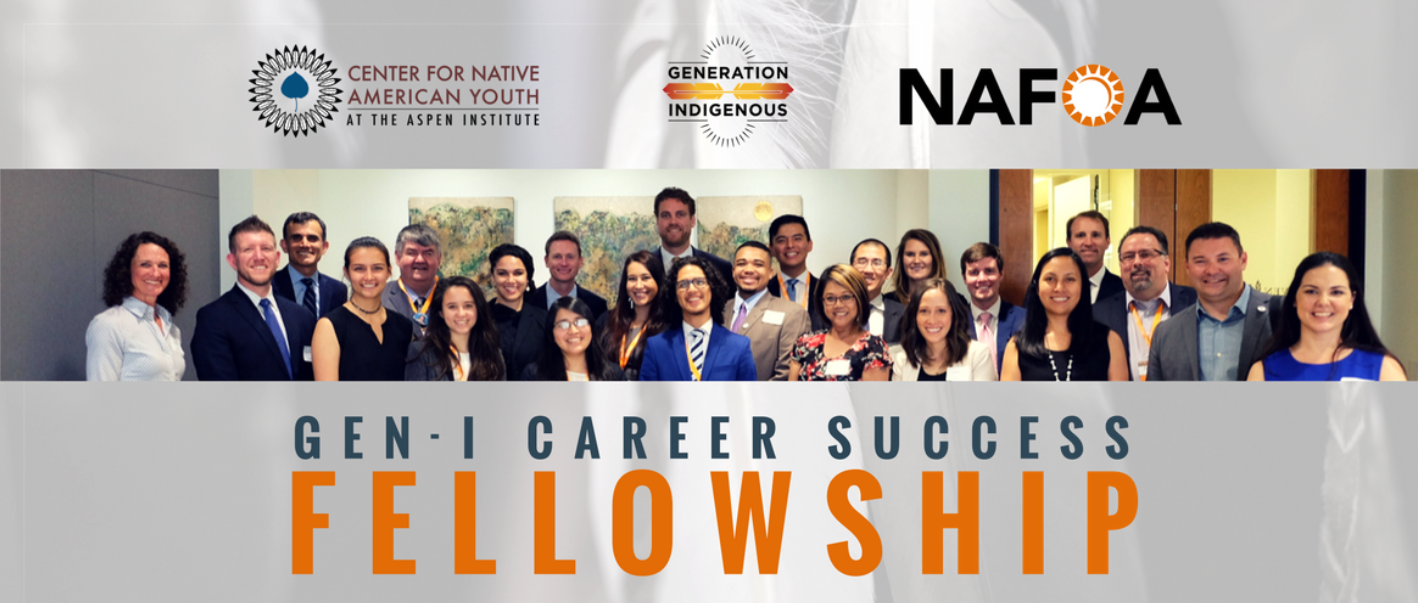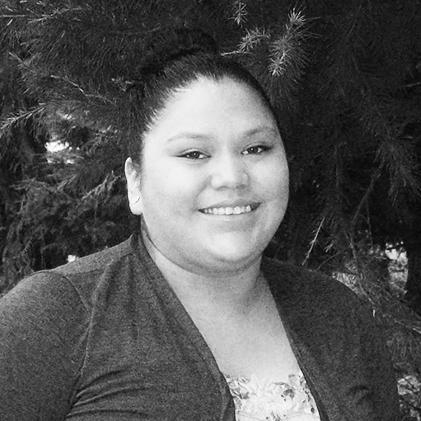 JAIMIE CRUZ
Squaxin Island Tribe
South Puget Sound Community College, 2018
"I am interested in the future of my people because my ancestors thought of me while making decisions. I believe it is important to ensure the next generations are informed and have the tools needed to grow."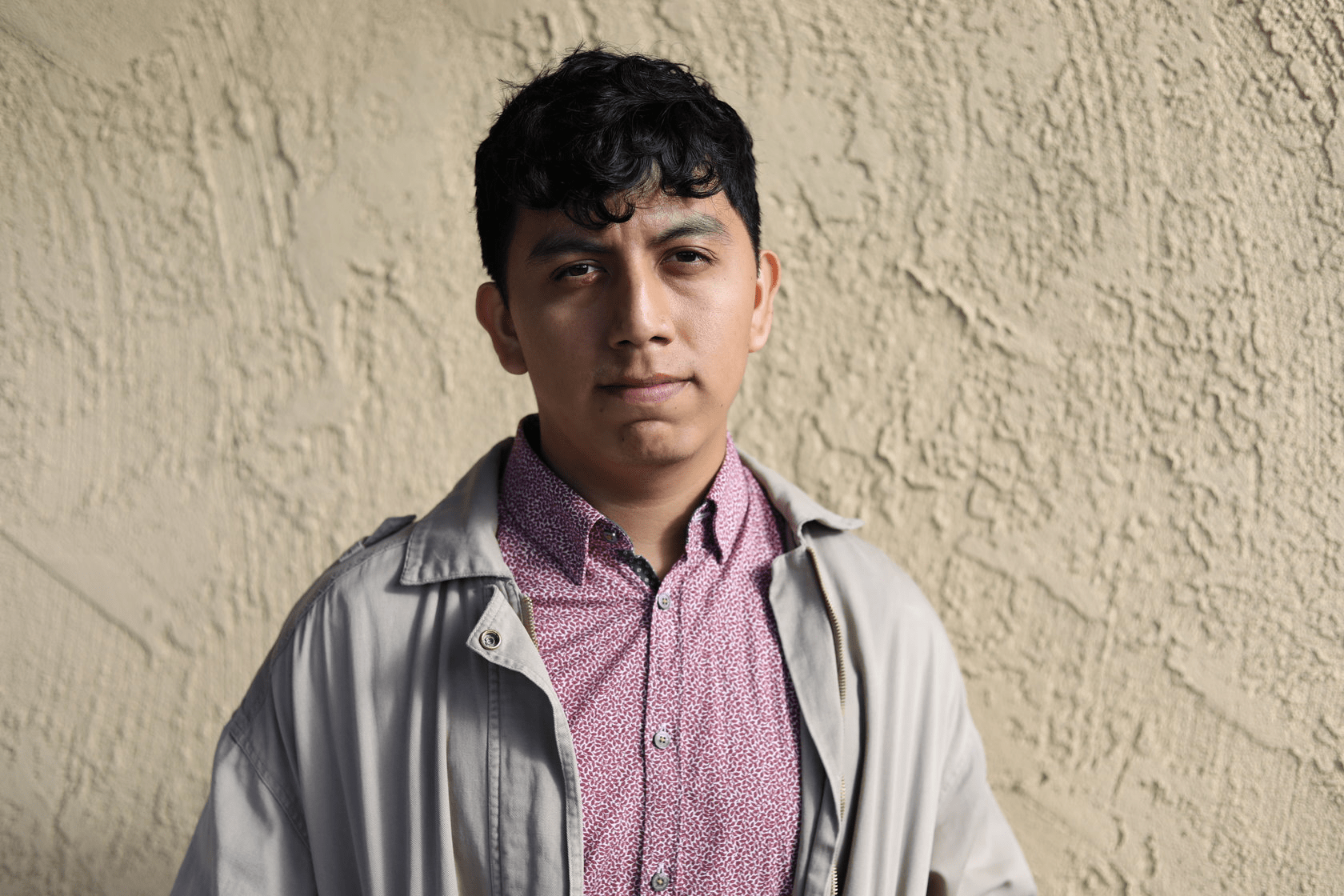 JORGE MARTINEZ
Mazahua and Mixtec
Brown University
B.A., Science and Society, 2019
"Today, our pueblos have shrunken to a population consisting of mostly elders, but by investing back into our tribes I reimagine a prosperous and healthy pueblo that once more speaks our tongues, flourishes with youths, and passes on the culture."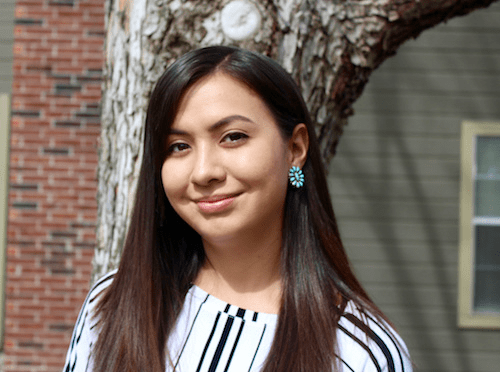 JORDAN OGLESBY
Navajo
University of New Mexico, Anderson School of Management,
B.B.A in Finance, 2017
University of New Mexico School of Law
Juris Doctor, 2020
"Tribal economic development protects and promotes tribal sovereignty, by allowing the tribe to make their own economic ventures and providing jobs to individuals within the community."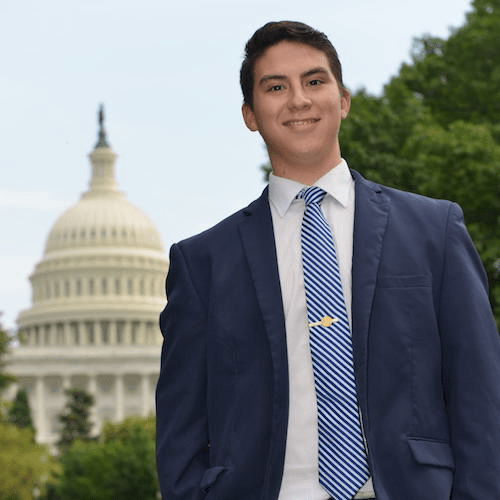 JOSHUA BERTALOTTO
Tunica-Biloxi Tribe of Louisiana
Johns Hopkins University
B.A. Sociology
Minor, Social Policy,
Pre-Law, 2018
"The endless balance between development and preservation is kept on track by the people who want to see both thrive in their nation. It is important for our tribal nations to maintain our culture but to spread that even more through our continued economic development and to create a better overall relationship between our nations and the United States."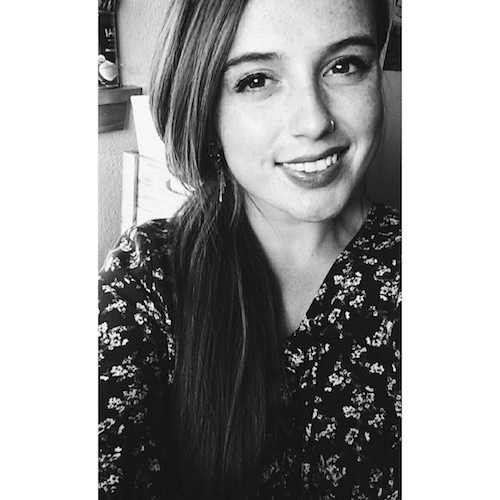 JESSICA BRADBY
Pamunkey Indian Tribe
Fort Lewis College
B.A. Sociology, Minor, Native American and Indigenous Studies, 2020
"Opportunities for economic development are available, and we need to be educated as tribal members on how to take advantage of them. It's important that we expand economically so that we can provide for and take care of our members."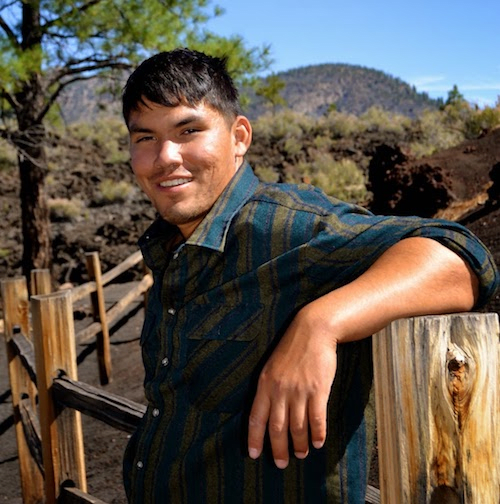 JOSHUA EMERSON
Navajo
U.S Marine Corp Reserves 2010-2016
Fort Lewis College
School of Business Administration, Economics, 2019
"I care about the individual people in my community and I want their lives to be happier. There is a strong connection between the productivity in an economy and the quality of life of the people in that economy."
THANK YOU
NAFOA is making an investment to expand opportunities for Native American Students. We recognize that business and finance can be promoted as being a way to solve problems and improve society.
In November 2016, Native American youth ages 18-24 were invited to participate in the on-line Native American Career Success Academy (NACSA) program. The NACSA curriculum includes two courses, personal finance and career preparation. Students who completed the online NACSA curriculum were invited to apply to the Gen-I Career Success Fellowship program.
The Gen-I Career Success Fellowship program was developed through our partnership with the Aspen Institute's Center of Native American Youth (CNAY). CNAY is helping to connect their Gen-I National Native Youth Network – now over 4,000 strong – with NAFOA's network of leaders in finance, business, and tribal economic development to build career opportunities for Native American Youth through online skill building, leadership development, and direct connections with employers.
NAFOA recently completed the selection process for our 2018 Gen-I Career Success Fellowship program. We look forward to hosting these accomplished students and young professionals at this year's Annual NAFOA conference in New Orleans.
Thank you for your continued support!