Tribes to host Cherokee Days in D.C.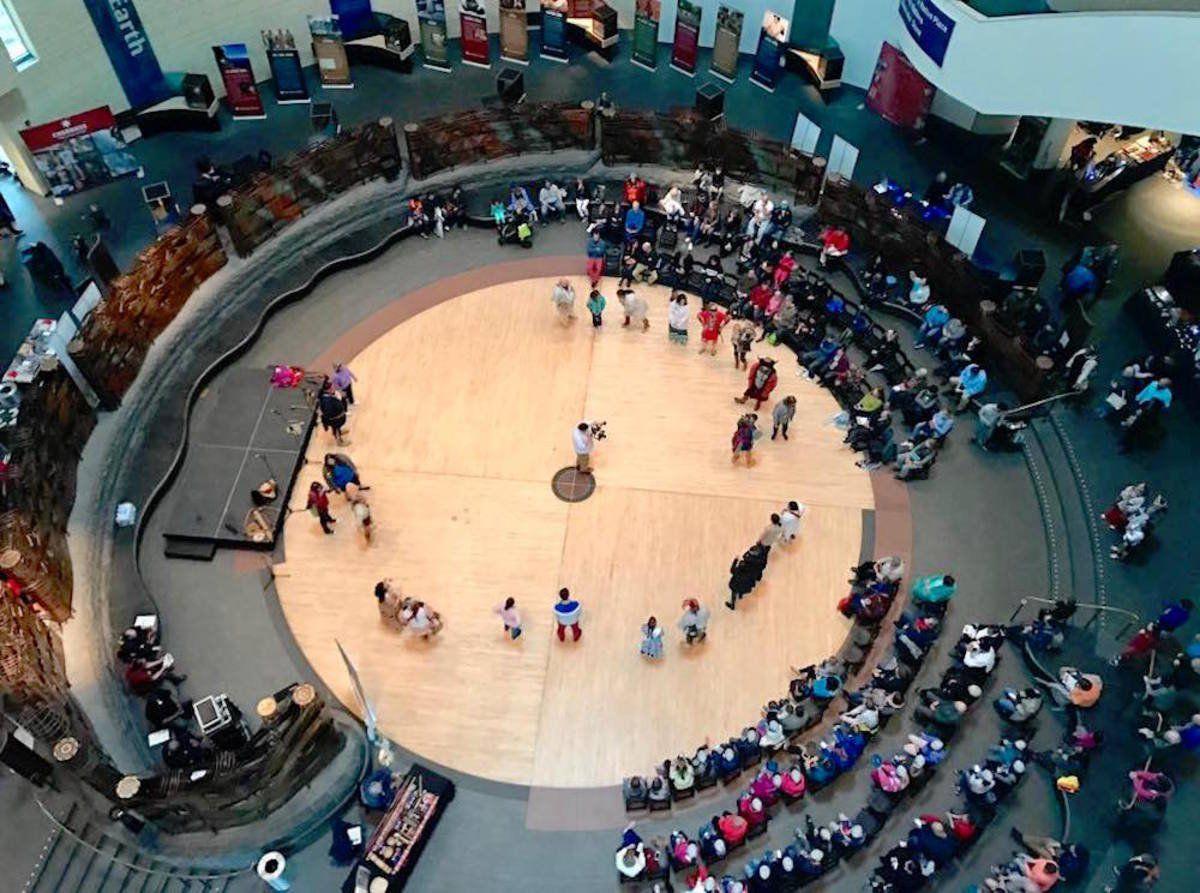 This spring, visitors to the Smithsonian's National Museum of the American Indian in Washington, D.C., have the opportunity to learn about the history and culture of the Cherokee people.
For the fifth consecutive year, the Cherokee Nation, Eastern Band of Cherokee Indians and United Keetoowah Band of Cherokee Indians are partnering to host Cherokee Days at the museum. The three-day event runs April 13-15, and is free.
"The Cherokee Days in Washington, D.C., has grown into a special event for the Cherokee Nation, and it is typically one of NMAI's most heavily trafficked weekends," said Principal Chief Bill John Baker. "The unique collaboration between the three federally recognized tribes of the Cherokee allows us to share our heritage and history in one of the finest cultural museums in the world. Our historians, educators, entertainers and artists reflect the best of our Cherokee people. Most importantly, we are able to share the real story of our role in American history that is both informative and true."
Cherokee Days shares the history of the tribe through live cultural demonstrations and performances. Among the art are pottery, basket weaving, carving and textiles. There will be hands-on crafts for children, including clay beads, medallions, corn husk dolls and more.
Being a traditionally matriarchal society, Cherokee people have often been at the forefront of women's rights and promoting women's education. Throughout the festival, guests have the opportunity to view a banner exhibition celebrating that legacy. "Cherokee Women Who Changed the World" showcases Cherokee women from all three federally recognized tribes who have served as trailblazers in history.
"Trail of Tears: A Story of Cherokee Removal" provides a closer look at removal from the Cherokee perspective to dispel misconceptions about the Trail of Tears and the devastating cost of greed and oppression. Those unable to attend can have the experience through an interactive website at www.CherokeeDays.com.