Chris Thompson Economic Development Professional Excellence Award
The Chris Thompson Economic Development Professional Excellence Award is in recognition and appreciation of Tribal professionals and their innovation, dedication and contributions to economic development success in USET member Tribal Nation communities while promoting USET's mission and statement of unity.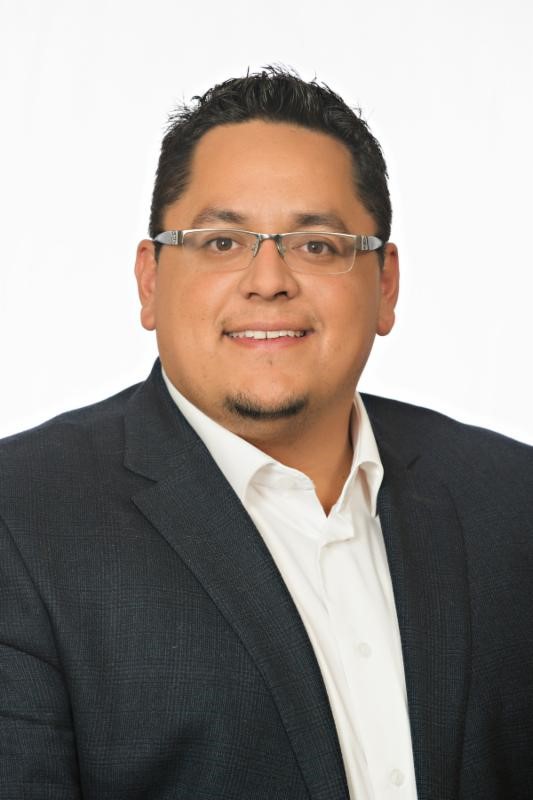 2019: Chris Thompson, Saint Regis Mohawk Tribe
Chris proudly served as the Director of the Office of Economic Development for the Saint Regis Mohawk Tribe from June 9, 2014, until his passing on March 11, 2018. During that time, he was a driving force in building lasting relationships and economic partnerships that strengthened the local, neighboring and regional economies. In doing so, his passion helped improve the lives and touched the hearts of many. Chris was always active networking with various economic agencies and served in other capacities on numerous boards and councils related to community development. He also served as Chair for the USET Economic Development and Entrepreneurship Committee and Vice-Chair of the USET Community Development Financial Institution. Chris was an example of enthusiasm and leadership for all in Indian Country.