Meet the Climate Change Team
The USET Tribal Climate Resilience Program Team is focused on providing USET member Tribal Nations with technical support in their planning efforts toward increasing their community's resiliency and adaptation to the impacts of climate change.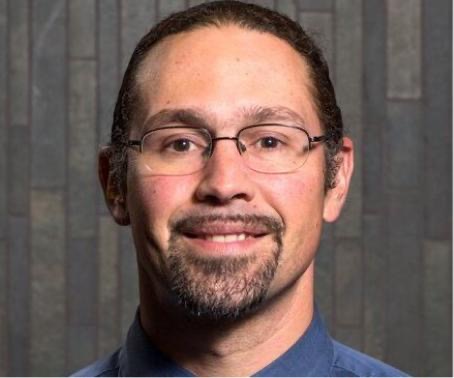 Casey Thornbrugh
is the Program Manager and Tribal Climate Science Liaison to the Northeast and Southeast Climate Adaptation Science Centers (NE/SE CASCs). Casey is a citizen of the Mashpee Wampanoag Tribe. Casey works with Tribal Nations to identify climate research needs and priorities as well as provide climate adaptation planning technical support. You can reach Casey at cthornbrugh@usetinc.org.
Tyler Everett
is the Forest Adaptation Technical Assistant. Tyler is a citizen of the Aroostook Band of Micmacs and is a forester specializing in forest pests, namely the emerald ash borer (EAB), which is a current threat to cultural resources on Tribal lands in northern forests. His work with USET focuses on the impacts of climate change to forests. You can reach Tyler at teverett@usetinc.org.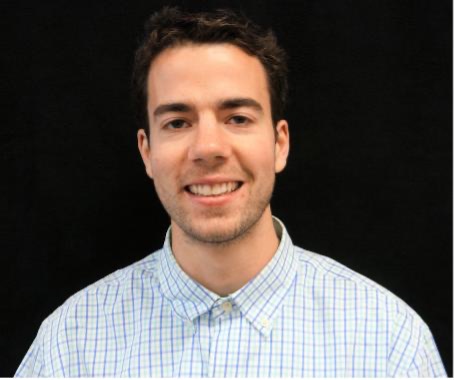 Colin Martin
is the Water Technical Assistance Specialist. Colin specializes in wetland habitat restoration as well as environmental education and works with Tribal Nations on the development of wetland protection plans inland and in coastal areas. You can reach Colin at cmartin@usetinc.org.