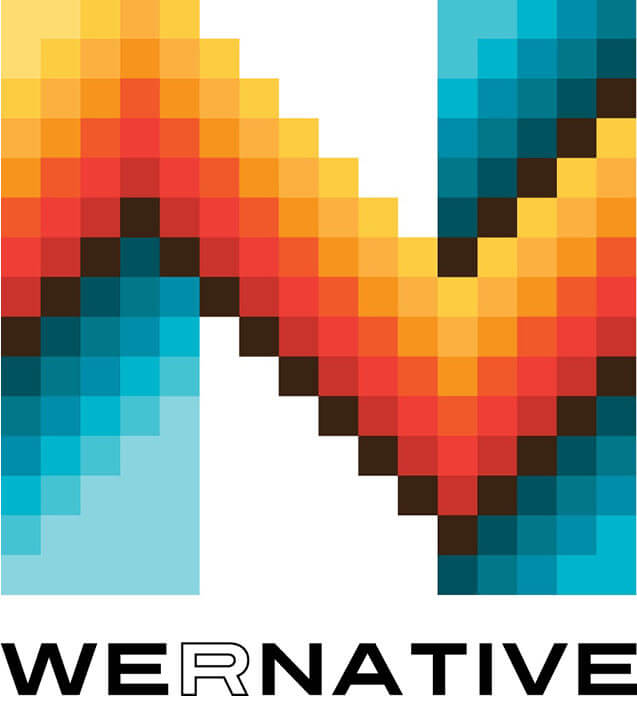 We R Native
Provides videos and information on various mental health issues as it relates to Native American/Indigenous identity.
Native Wellness Institute
Smaller collection of videos focusing on mental, physical, spiritual, and emotional resiliency of Native Americans.
Behavioral Health Videos
Domestic Violence
We can work together to break the cycle of abuse and find healthy ways to cope with trauma. The StrongHearts Native Helpline is a confidential and anonymous domestic, dating, and sexual violence helpline for Native Americans. Call, text, or chat to access their free services including crisis intervention, safety planning, and referrals to Native-centered service providers. Get help, learn how to identify abuse, or browse a number of other informative resources. Call StrongHearts at 1-844-762-8483 or visit strongheartshelpline.org
Suicide Prevention
We can all help prevent suicide. Reaching out is often the first step to help ourselves or those we care about find their circle of healing. The National Suicide Prevention Lifeline provides free and confidential 24/7 support to guide you or your loved ones towards healing. Over 2 million people called in 2020 to talk to someone who cares. No matter what problems you're dealing with, whether or not you're thinking about suicide, if you need someone to lean on for emotional support, or are worried about a loved one, reach out at 1-800-273-8255 or visit suicidepreventionlifeline.org.
Adverse Childhood Experiences
Adverse Childhood Experiences (ACES) are traumatic events that occur in early childhood, such as abuse, domestic violence, and exposure to substance misuse. These traumatic events can affect brain development and are linked to chronic illness, stress, and substance misuse in adulthood. Together, we can break the cycle of trauma for the next generations. Contact StrongHearts Native Helpline at 1-844-762-8483  or visit online at strongheartshelpline.org to find resources for healing from trauma, peer support, and more information on ACES.
Intimate Partner Violence
Being in a toxic and abusive relationship can feel like you are trapped, but there are resources available to help break the cycle and heal from the trauma. StrongHearts Native Helpline is a confidential service that provides information on domestic violence, as well as referrals to Native-centered domestic violence providers. Whether you need resources or just need someone to talk to, StrongHearts is there to help. Contact them at 1-844-762-8483 or chat online at strongheartshelpline.org.