Oral Health
Diseases of the mouth and access to oral healthcare are critical issues for the health and wellness of Tribal citizens. Half of Tribal communities live in what are considered "dental shortage areas." In the general US population, there is one dentist for every 1,500 people, but in Indian Country there is only one dentist for every 2,800 people. Oral health is crucial to overall health; studies by the Mayo Clinic have found links between poor oral health and higher rates of heart disease. A community's ability to develop oral health solutions that are tailored to its needs and priorities is essential in reducing or eliminating oral health disparities in their efforts to attain and maintain optimal oral health.
Specific services offered by the Dental Support Center include:
On-site comprehensive dental clinic reviews
Consultations for specific program areas such as Quality Improvement or Clinical Efficiency
Community dentistry program development assistance
Funding for small oral health promotion and disease prevention programs
Training for non-dental personnel on oral health issues
USET's Dental Support Center (DSC) aims to improve access to quality clinical and preventive dental services for federally recognized Tribal Nations in the Indian Health Service (IHS) Nashville Area. We support clinical dental services, health promotion and disease prevention activities, resource enhancement, and professional development. We are one of eight regional DSCs funded by IHS to augment the dental services offered to Tribal citizens.
HEALTH PROMOTION AND DISEASE PREVENTION PROGRAM PLANNING
We visit Tribal Nations to assess current needs and to develop health promotion and disease prevention plans. We provide technical assistance as Tribal dental clinic staff implement programmatic activities, and also provide evaluation and continuous quality improvement support.
BIENNIAL NASHVILLE AREA DENTAL MEETING
We host this meeting every other year for IHS staff, Tribal Nation dentists, dental hygienists, dental health aide therapists, and dental assistants in our region. The theme of the conference is based on the most pressing needs of Tribal Nation dental practices. Previous topics include Cultural Enlightenment, Emotional Intelligence, Breaking Boundaries in Teledentistry, and Oral Health Improvement Plans. We also support the national IHS Dental Updates Conference and provide a number of stipends to assist with travel for attending clinicians in our region.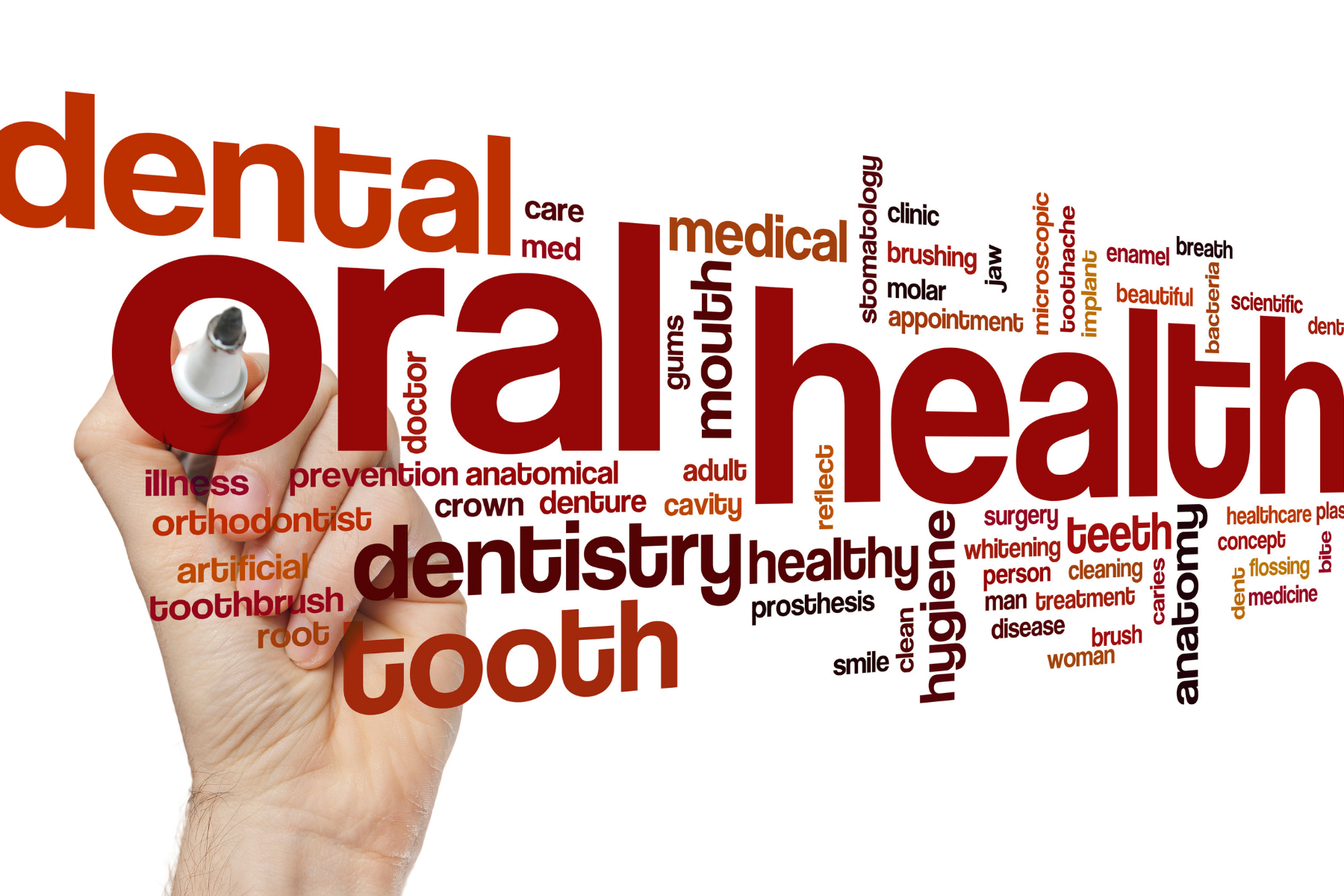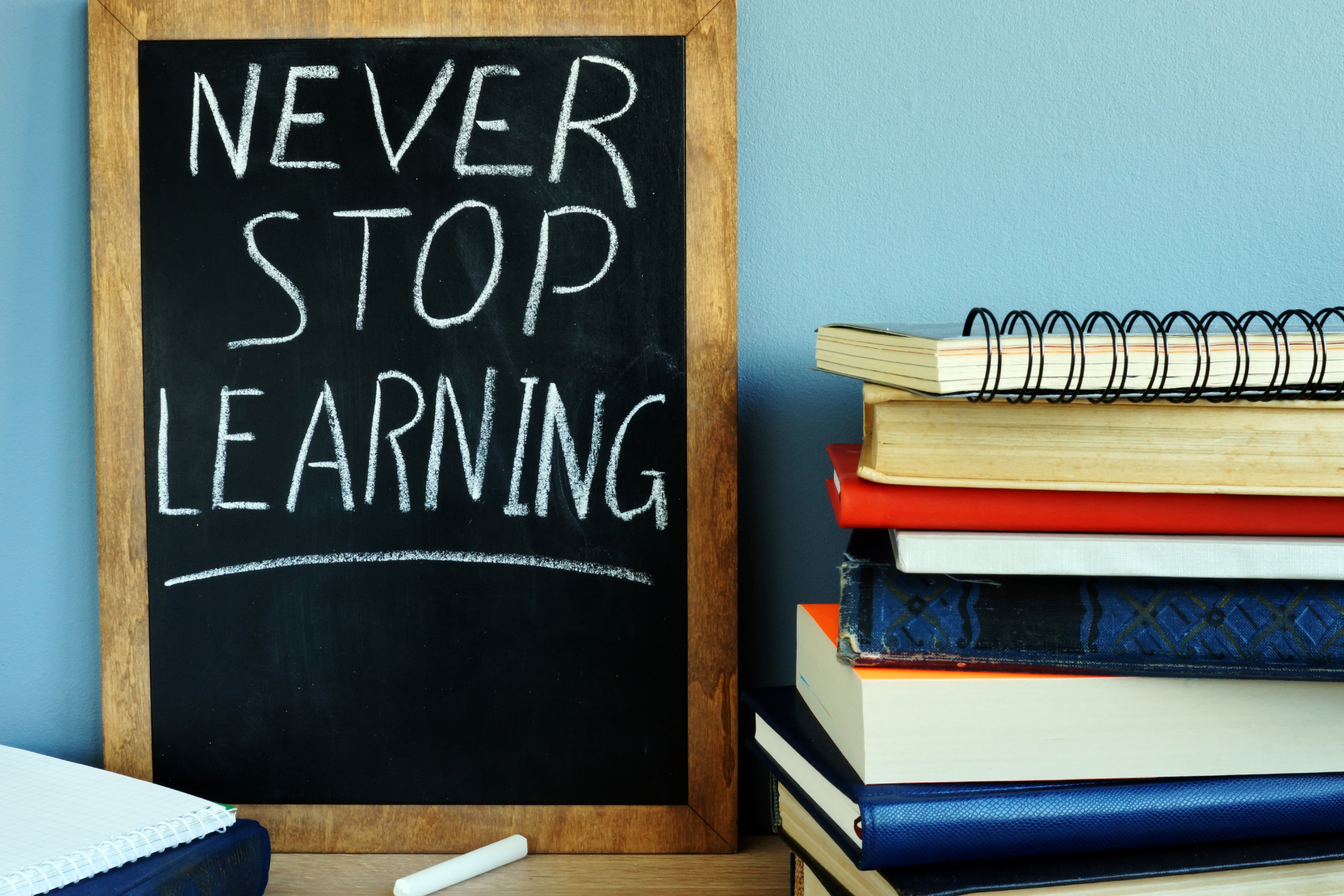 CONTINUING EDUCATION
We promote continuing education for clinicians within the IHS Nashville Area Tribal Nations, allowing them to continually build their capacity and learn new skills to best support Tribal Citizens. We also support the IHS Portal Continuing Education Programs for staff at dental clinics. These state-of-the-art online learning programs allow clinic dental staff to increase their knowledge and maintain their ongoing educational requirements while saving on travel expenses and time.
ADDITIONAL RESOURCES
Below are highlighted resources to support Tribal Dental Programs.
Community Dental Disease Prevention plan templates
Health Promotion and Disease Prevention Program Planning and Evaluation Guidebook
Forms for clinical services
Educational presentations
Support for continuing education conferences
Tobacco Cessation Resources