Coronavirus Capital Projects Fund in Tribal Communities Webinar – Identifying Projects and Managing Compliance
January 12, 2022 @ 8:30 am

-

10:00 am

CST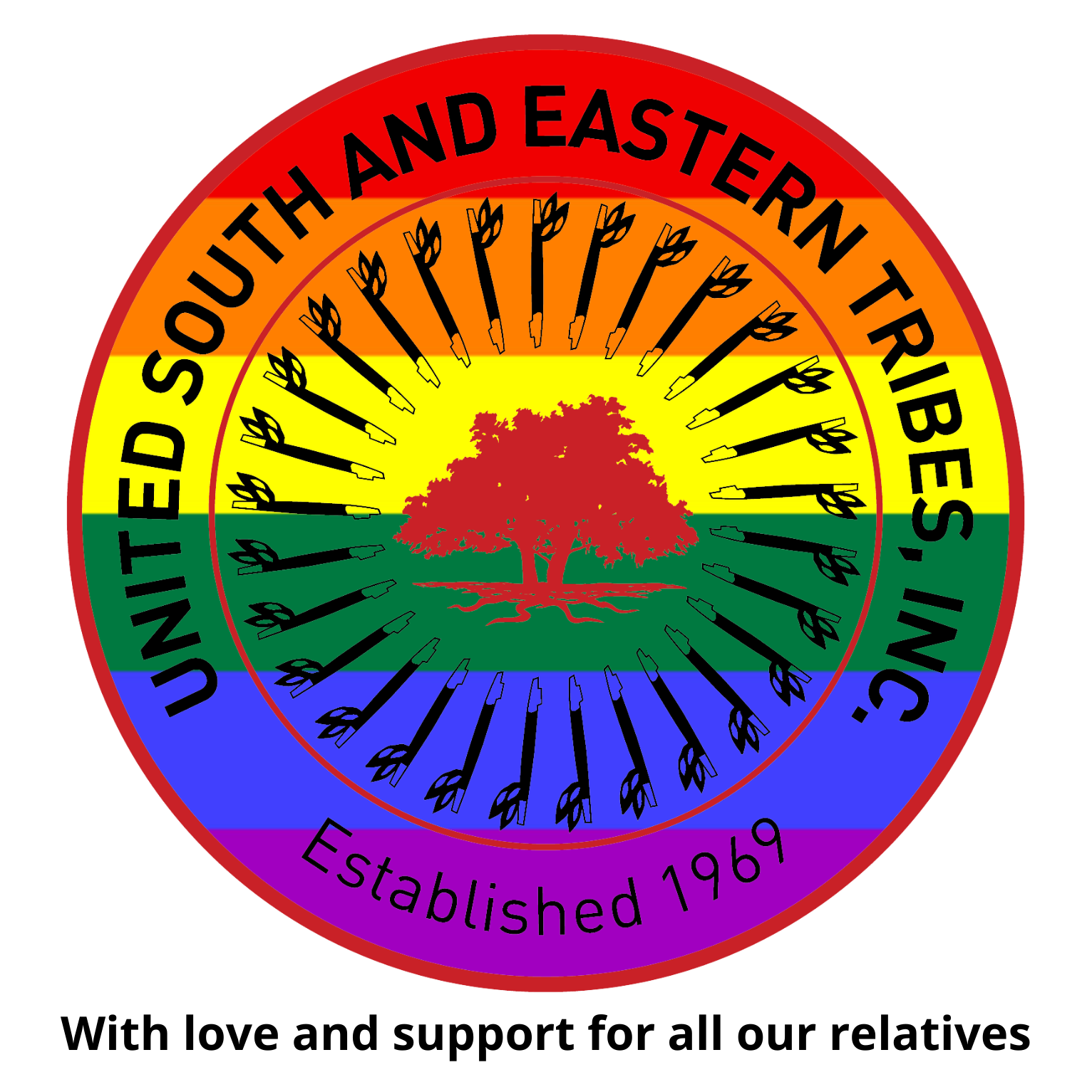 Coronavirus Capital Projects Fund in Tribal Communities Webinar – Identifying Projects and Managing Compliance
presented by the USET Office of Economic Development, in partnership with Tetra Tech
When: Wednesday, January 12, 2022 at 8:30 am – 10:00 am Central/9:30 am – 11:00 am Eastern
Who should attend: Tribal leaders, Economic Development staff, Grant Writers, and Coronavirus Response/Recovery staff
Registration: Register in advance for this webinar
Questions: For questions or the need for assistance, please contact Rebecca Naragon, USET Office of Economic Development Director, at rnaragon@usetinc.org.
Join USET's Office of Economic Development to hear from subject matter experts from the consulting firm Tetra Tech in a discussion on how to access and usefully deploy funds allocated to Tribal Nations under the Coronavirus Capital Projects Fund. The conversation will also include program design strategies, funding request process, and compliance.
The Capital Projects Fund aims to assist Tribal Nations with critical capital projects that directly enable work, education, and health monitoring
(including remote options) in response to the COVID-19 public health emergency. Funding for capital projects involving broadband infrastructure, and digital connectivity devices and technologies has been made a priority to provide reliable and affordable broadband services on Tribal lands. Funds can also be used for certain other capital projects such as multipurpose community facilities that enable work, education, and healthcare monitoring.
On September 20, 2021, Treasury launched the Capital Projects Fund and has calculated a per-Tribe allocation based on the total number of
federally recognized Tribal Nations. Under this allocation methodology, Treasury has determined that $167,504 will be allocated to each Tribal Nation. The deadline to apply for the Capital Projects Fund is June 1, 2022.
---
DRAFT Agenda
All times below are listed in Eastern Time
9:30 – 9:45 am                Networking/IT Support
9:45 – 10:00 am              Introductions
10:00 am – 10:20 am     Capital Projects Fund: Overview and Design Strategies
10:20 am – 10:40 am     Capital Projects Fund: Funding Process and Compliance
10:40 am – 11:00am      Questions and Answers
The scheduled presentation by Tetra Tech does not constitute endorsement or recommendation by USET. All information provided is for informational purposes only.