USET 2023 Tribal Utility Finance Forum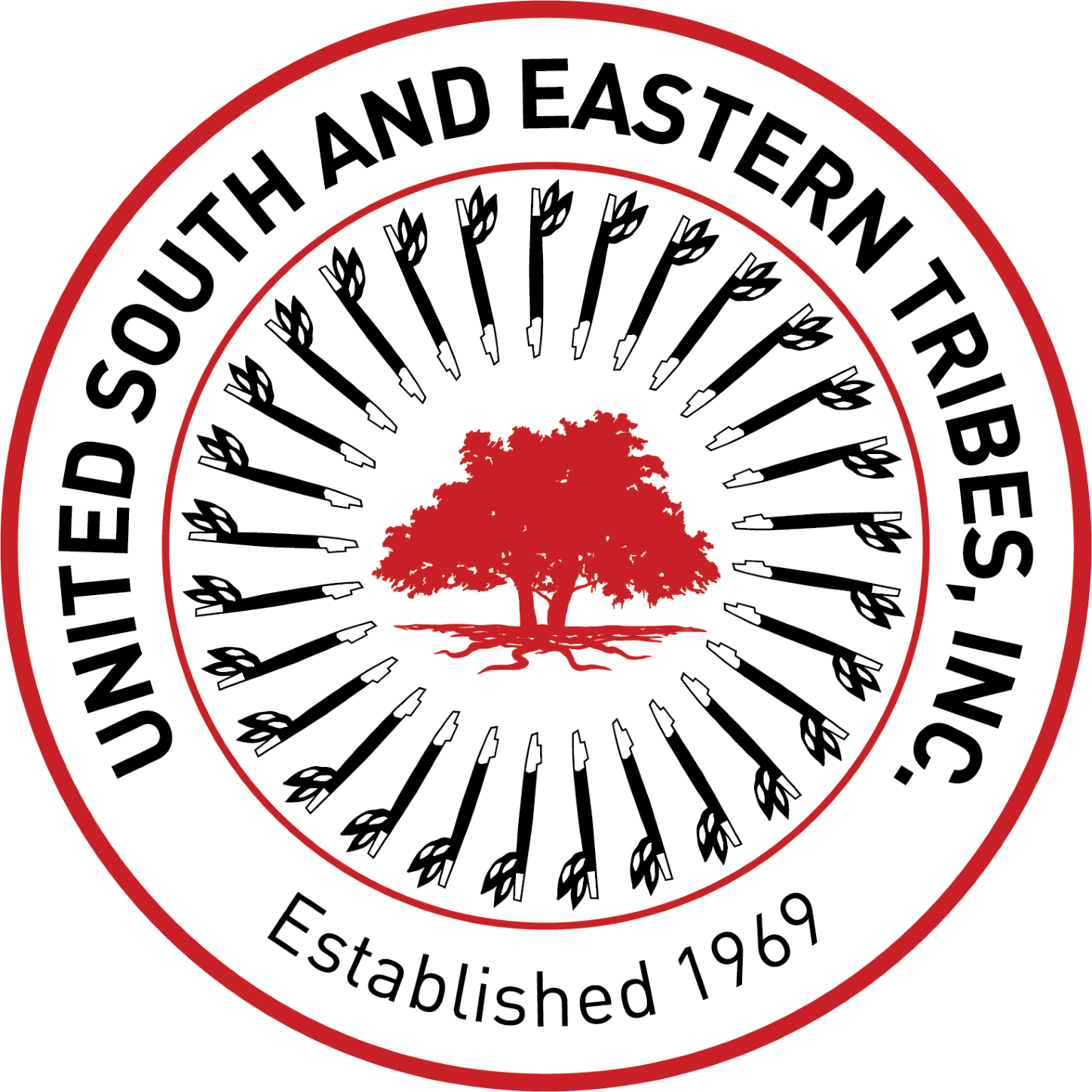 USET is excited to present the hybrid USET 2023 Tribal Utility Finance Forum  (TUFF) on the sacred homelands of the Tunica-Biloxi Tribe of Louisiana at the Paragon Casino Resort in Marksville, LA.
---
When: May 16-17, 2023, at 8:00 am – 5:00 pm Central/9:00 am – 6:00 pm Eastern each day
---
Where: Paragon Casino Resort, 711 Paragon Place, Marksville, LA 71351
To make your hotel reservation, please call the Paragon Casino Resort at (800) 642-7777, and refer to the 2023 Tribal Utility Finance Forum – USTM15G.
---
Who should attend: All USET member Tribal Utility Supervisors and Managers, Finance, Planners and Economic Development staff.
---
What: New to Tribal Utilities? TUFF will discuss when Tribal Nations have secured funding for utilities and need assistance on the next steps, such as
Rate analysis
Benchmarking
Budgeting and Planning
Workforce Retention
Funding opportunities
Cyber Security
Meet agencies such as, USDA Rural Development, Department of Energy, National American Indian Housing Council, Department of Transportation (tentative).
---
Register: Registration link
---
Stipends: Stipends will be available for one person from each USET member Tribal Nation to assist with travel expenses.
---
Virtual Platform: If you are a virtual attendee, log in to the Attendee Website to view agendas, add sessions to your personal schedule, network with other attendees and attend virtual sessions. When it's time for the session to begin, a "Join Session" button will appear. You must register for the meeting to have access to the Attendee Website.
---
Meeting App
Download the USET/USET SPF Events app from your app store. Then within the app search for USET 2023 Tribal Utility Finance Forum. Download the event to the app. You can use it to stay up to date with the latest news and announcements, create your personal schedule, view all agendas, and connect with attendees.
If you have used the app for a previous USET meeting, you will need to exit that event. Click on your profile, go to settings, and click "exit the event" at the bottom of the screen. Then search for USET 2023 Tribal Utility Finance Forum and download the event to your app.
---
COVID Protocols (as of 09/15/2022, subject to change)
The USET Tribal Epidemiology Center (USET TEC) is a recognized public health authority supported by the Tribal Nations within the USET region. Throughout the course of the COVID pandemic, we have relied on their expertise to guide us to ensure for the overall safety, health, and wellness for our members, staff, and event attendees. As the impacts of COVID have evolved, we have continued to assess our protocols to ensure that they remain reflective of the current status of the pandemic. Today, we are announcing the following updates to the USET sponsored meeting COVID protocols:
USET/USET SPF Sponsored Meetings
Up to date* vaccinated attendees will not be required to mask and can fully engage without restrictions. Vaccinated attendees will provide proof of up-to-date status via self-attestation. Daily testing is strongly encouraged.
Unvaccinated attendees, or attendees not up to date, will be allowed to attend, but will be required to:
Wear a KN-95 or N-95 mask, or
Test negative within 24 hours of the event AND also test negative daily, if the meeting is for extended days
As part of our public heath authority responsibilities, we will continue to provide education, offer PPE, rapid tests, and continue to strongly encourage best practices. Additionally, for USET/USET SPF meetings hosted by member Tribal Nations, we will continue to comply with the COVID protocols that each set for their respective nation. While these protocols have changed to better reflect the current state of the pandemic, updated booster shots, and availability of treatments options, the USET TEC strongly recommends ongoing caution due to the health disparities that exist across Indian Country.
*Please note that up-to-date means that the primary series has been received and any current boosters (if eligible and/or available) have been administered.
---
For questions, please contact Veronica Menta, USET OERM Financial Analyst, at vmenta@usetinc.org.