USET Lead Program Webinar
May 31 @ 11:00 am

-

12:00 pm

CDT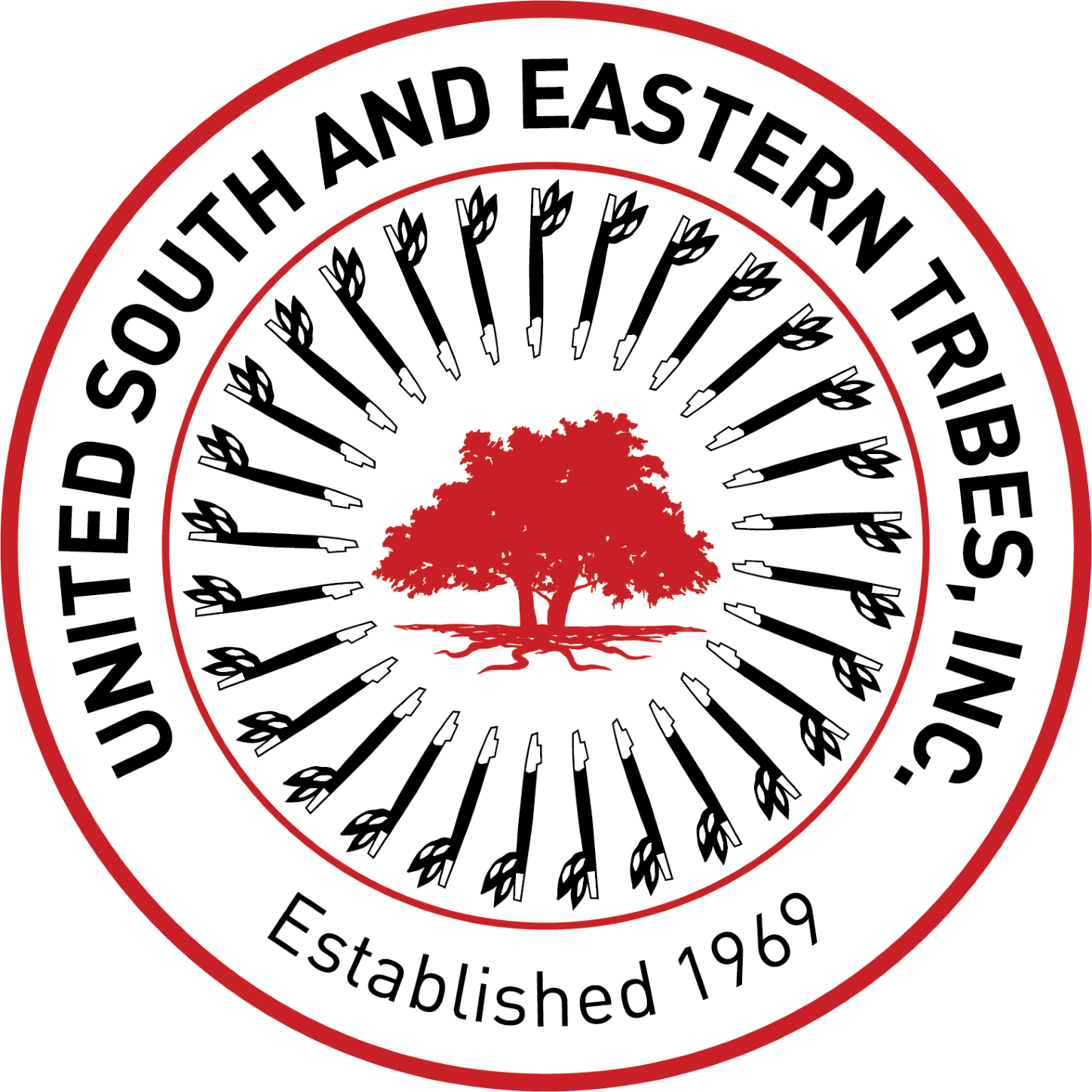 The USET Office of Environmental Resource Management presents
the USET Lead Program Webinar
Lead has been globally recognized as a substance that has serious health consequences if consumed, especially for children.  Clean and safe water is essential for Tribal existence and is paramount to building a successful economy, educational and public health systems, and most importantly, a future for children who could potentially be exposed to lead. With funding appropriated from the US Environmental Protection Agency (EPA), USET OERM is introducing our Lead Testing program. Our goal is to reduce lead in the drinking water of our Member Tribal Nations' schools and childcare facilities by sampling water and implementing EPA's 3Ts model. This webinar will provide all the information needed about lead, its physical and health properties, and guidance to tackle this silent epidemic.
---
When: May 31, 2023, at 11:00 am – 12:00 pm Central/1200 pm – 1:00 pm Eastern
---
Who should attend: Tribal Leaders, Health Directors, Education Directors, Tribal Administrators, Clinic Staff
---
What: This webinar will cover the following:
Intro To Lead Program, Purpose, and Personnel
What is Lead? – Chemical, Physical, and Historical Lead Use/Regulation Timeline
Adverse Heath Effects of Lead
Remediation Efforts
EPA's 3Ts Standards and Guidance
---
Join via Zoom: Join link
Meeting ID: 861 2657 0105 Passcode: 5L9C7H
---
For questions, please contact Jakira Saunders, USET OERM Program Manager, at jsaunders@usetinc.org, or Ben Peyton, USET OERM Senior Technical Assistance Specialist, at bpeyton@usetinc.org.