USET OERM Safe Drinking Water Act Regulatory Training Seminars
December 1, 2021 @ 9:00 am
CST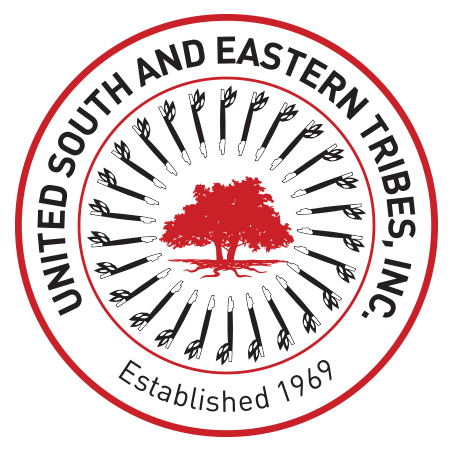 USET Office of Environmental Resource Managements Presents
Safe Drinking Water Act Regulatory Training Seminars
Learn how to implement Safe Drinking Water Act regulations and obtain convenient help guides to achieve compliance excellence.
The various seminars will discuss items, such as:
How lead testing in schools and daycare centers is being offered through USET – learn about the program
New requirements by EPA for Lead and Copper monitoring – join us to develop your strategy
How the emerging pollutant PFAS will affect your utility – join us for an engaging conversation and then sign up for drinking water monitoring offered by USET to help you understand the levels of PFAS in your system and if new regulations may require increased treatment technologies to be applied.
Seminar Schedule:
Seminar 1: Update on Emerging Pollutant PFAS November 17, 2021 at 10:00 am Eastern
Seminar 2: Update on the New Lead and Copper Rule December 1, 2021 at 10:00 am Eastern
Seminar 3: Public Notification Rule and Easy to Use Templates December 8, 2021 at 10:00 am Eastern
Seminar 4: Stage 1 and Stage 2 Disinfection Byproduct Rule December 15, 2021 at 10:00 am Eastern
One CEU per seminar will be provided for USET member Tribal Nation staff.
If you have any questions, please email Jennifer Bennett at jbennett@usetinc.org.