USET OERM Virtual Workshops for Developing the Cyber Security Chapter of the Emergency Response Plan
September 27, 2022 @ 1:00 pm

-

3:00 pm

CDT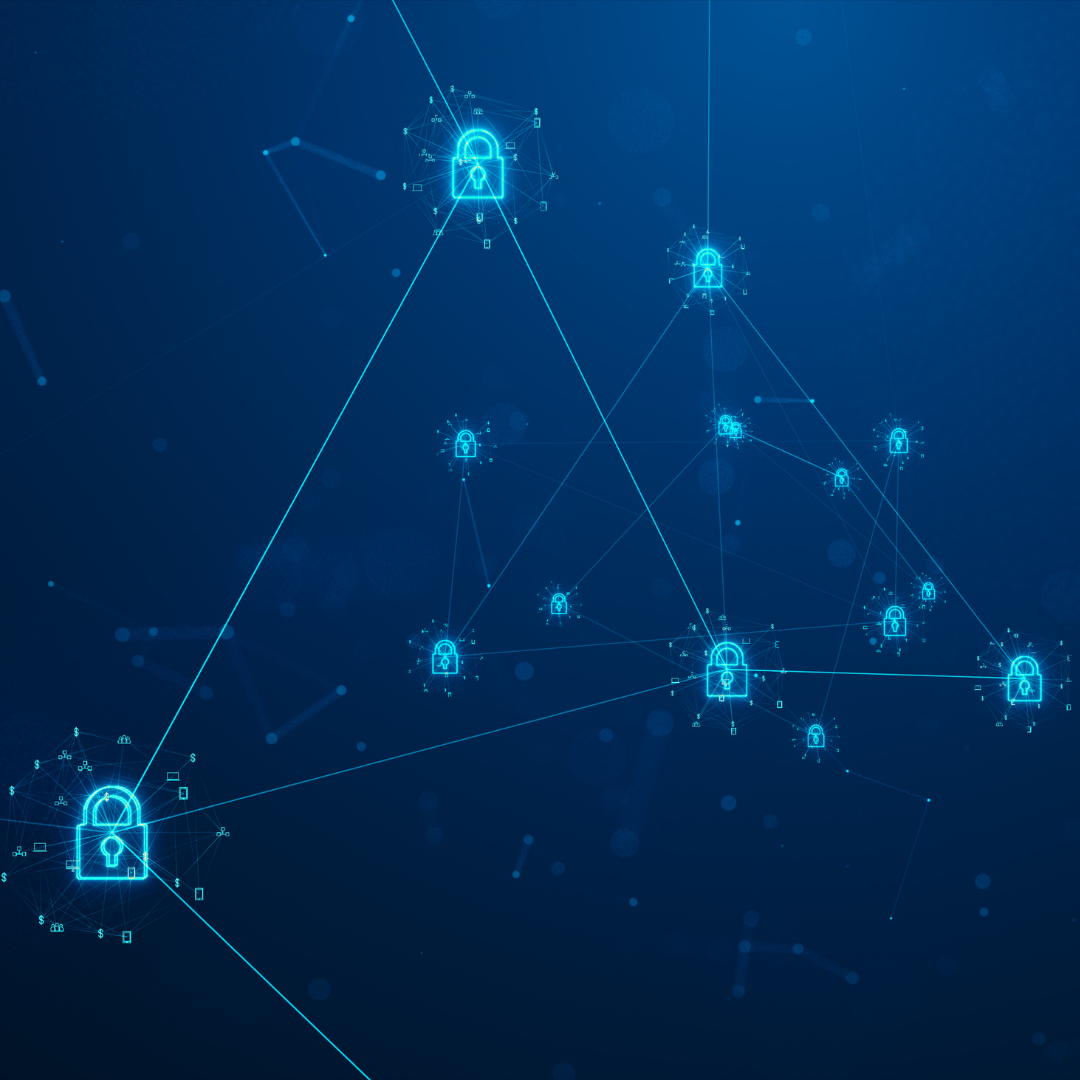 USET's Office of Environmental Resource Management is hosting

Through a series of six workshops, USET will assist member Tribal Nation Utility staff in developing a Cybersecurity Incident Action Plan (IAP). This IAP will supplement existing emergency preparedness plans and support cyberattack response activities. The workshop series will culminate with a table-top exercise to test and refine the IAPs developed.
USET is partnering with West Yost Associates, a leader in water and wastewater cybersecurity, to provide member Tribal Nations the latest insights and best practices to prevent, detect, respond, and recover from cyber incidents.
When:
Each webinar will take place from 2:00 pm – 4:00 pm Eastern/1:00 pm – 3:00 pm Central
Workshop 1: Introduction & Overview – July 26
Workshop 2: Prepare for & Prevent Cyber Incidents – August 9
Workshop 3: Detect Cyber Incidents – August 16
Workshop 4: Respond to Cyber Incidents – August 23
Workshop 5: Recover from Cyber Incidents – September 20
Workshop 6: Virtual Table-Top Exercise – September 27
Who should attend?
USET Tribal Nation Utility Leadership, Emergency Managers and Operators in responsible charge are encouraged to attend.
Learning Objectives:
Cyber incidents can compromise the ability of water and wastewater utilities to provide clean and safe water to customers, erode customer confidence and result in financial and legal liabilities. The seminar series will outline how Tribal Nations drinking water and wastewater utilities can:
prepare for cybersecurity incidents
respond to cybersecurity incidents
recover from cyber incidents
For questions and more information, please contact Michael Purvis, USET OERM Senior Technical Assistance Specialist, at mpurvis@usetinc.org.