USET/USET SPF 2022 Annual Meeting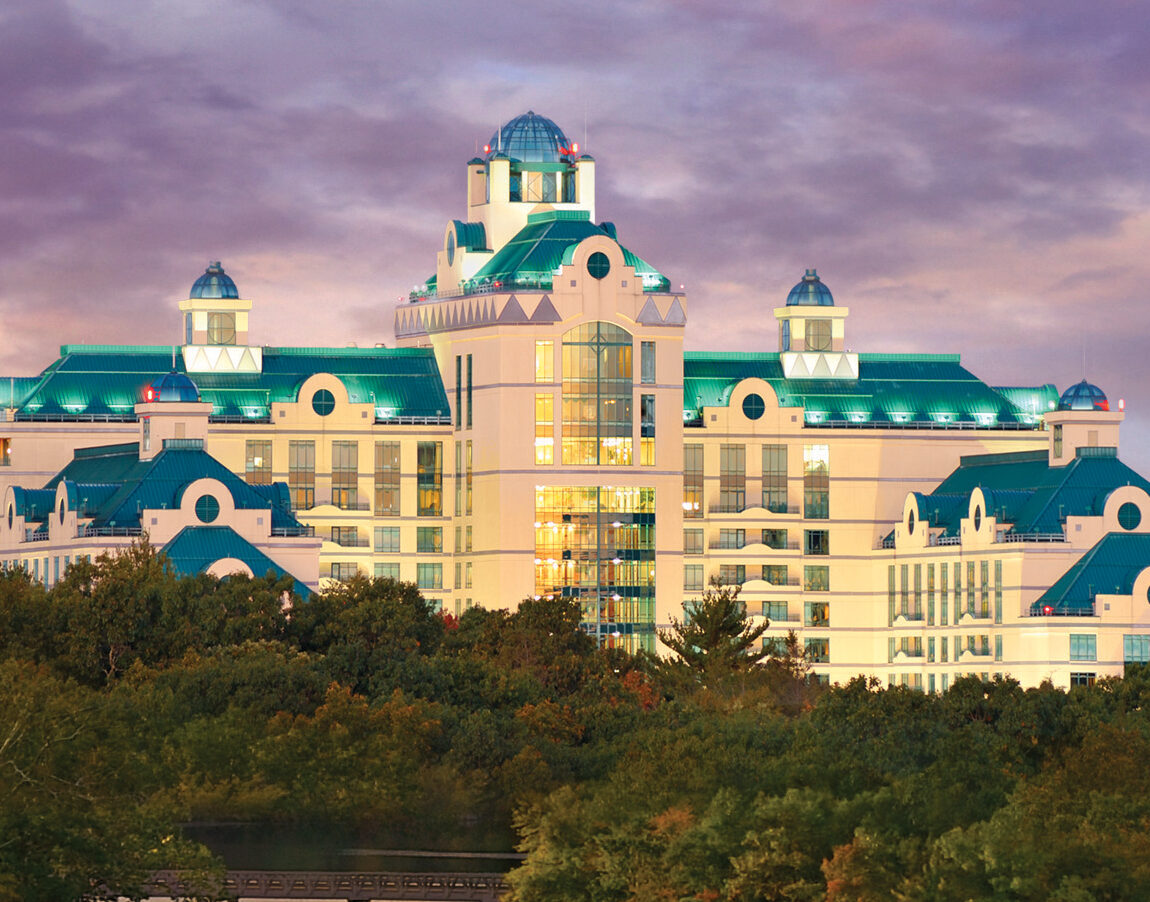 USET/USET SPF 2022 Annual Meeting
October 10-14, 2022
On the sovereign territory of the Mashantucket Pequot Tribal Nation
More information coming soon.
COVID Protocols:
Based on USET's COVID-19 Meeting Protocols for USET-sponsored Events, in-person attendees are required to confirm that they are *up-to-date on their COVID-19 vaccines.
*"Up-to-date" means that you have completed your primary series AND received all boosters that you are currently eligible for. If you've been vaccinated but it's not yet time for your booster, you are up to date. However, if you are overdue for your booster, you are no longer up to date.
USET is committed to the overall safety and well-being of all of its meeting attendees. Recognizing the ongoing evolving realities of the COVID-19 pandemic, any in-person meeting/event plans will be executed in accordance with recommended public health protocols. As a reminder, the USET Tribal Epidemiology Center (TEC), a recognized public health authority, will ultimately provide USET with guidance and recommendations about any in-person USET meeting/event plans to ensure that our actions are in the best interests of the USET/USET SPF organization, its membership, and meeting attendees. Based on the USET TEC's decision, it may be required to shift the event from in-person/hybrid to fully virtual and should this action be taken, proper notice will be provided.