Revenue Cycle Management Optimization For Tribal Healthcare
We have recognized the opportunity to improve the way Tribal Nations manage their revenue cycle. Encompass Health Solutions (EHS) specializes in healthcare coding, billing, and collections, and customizes their optimization process to meet the unique needs of independent healthcare practices.
We have partnered with EHS to work with individual Tribal Nations to help optimize their healthcare billing process.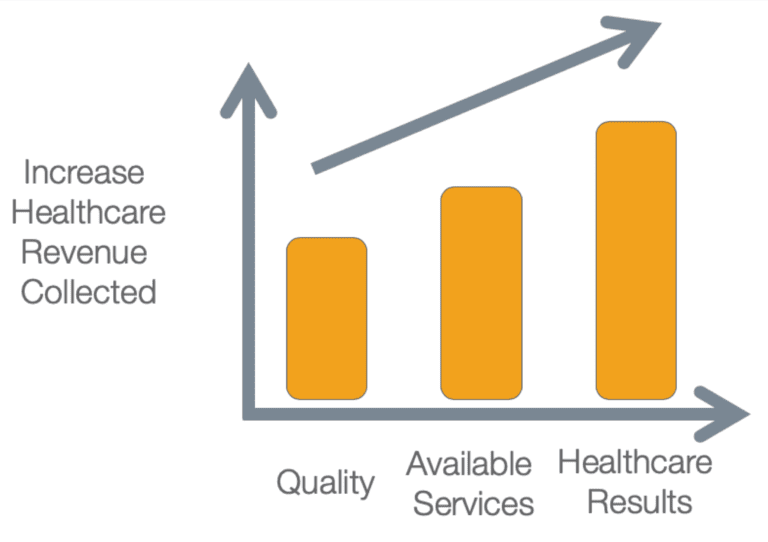 The following Tribal Nations have implemented Revenue Cycle Management (RCM) support including Medical, Dental, Mental Health, Pharmacy and Ambulance services.
Passamaquoddy Tribe – Pleasant Point
Passamaquoddy Tribe – Indian Township
Penobscot Indian Nation
Aroostook Band of Micmacs
Coushatta Tribe of Louisiana
Additional Tribal Nations have used USET/EHS for analysis and audit support.
RCM Program Benefits:
Increase total billed and collected third-party dollars
Recoup old A/R
Increase efficiency in billing, coding and collections
Implement best practices
Training and education
Institute KPI's and reporting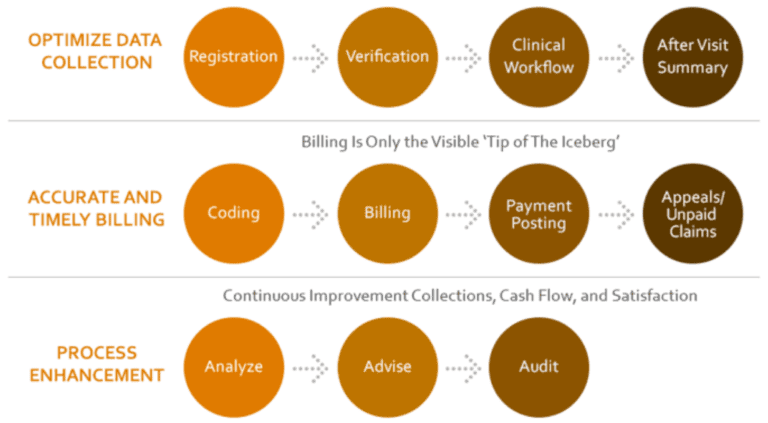 Revenue Cycle Management includes all aspects of billing, collections and coding including:
Onsite workflow analysis of current processes and reporting on opportunity areas
Process improvement to reduce percentage of non-collection
Process for collecting current non-collectibles
Charge posting
Payment posting
Follow up on unpaid or denied claims
Compliance
Eligibility verification and enrollment
Fee schedule analysis
Onsite, quarterly meetings
Ongoing oversight of billing and collections
KPIs, scorecard, reporting
Payer credentialing and enrollment
Coding audits
Staffing model recommendations
Contract review and negotiations
Operational dashboards
Strategic planning
USET and Encompass are here for you now and for long-term support.
First year analysis, implementation and training
On-going support, follow up and best practices
For questions or to schedule an on-site assessment and proposal, contact:
Marcia M. Carlson, CHC, CANPC
Vice President of Business Operations
Encompass Health Solutions
Office: 920-939-3811
MCarlson@goencompasshealth.com