CANCELED: USET/USET SPF 2022 Impact Week Meeting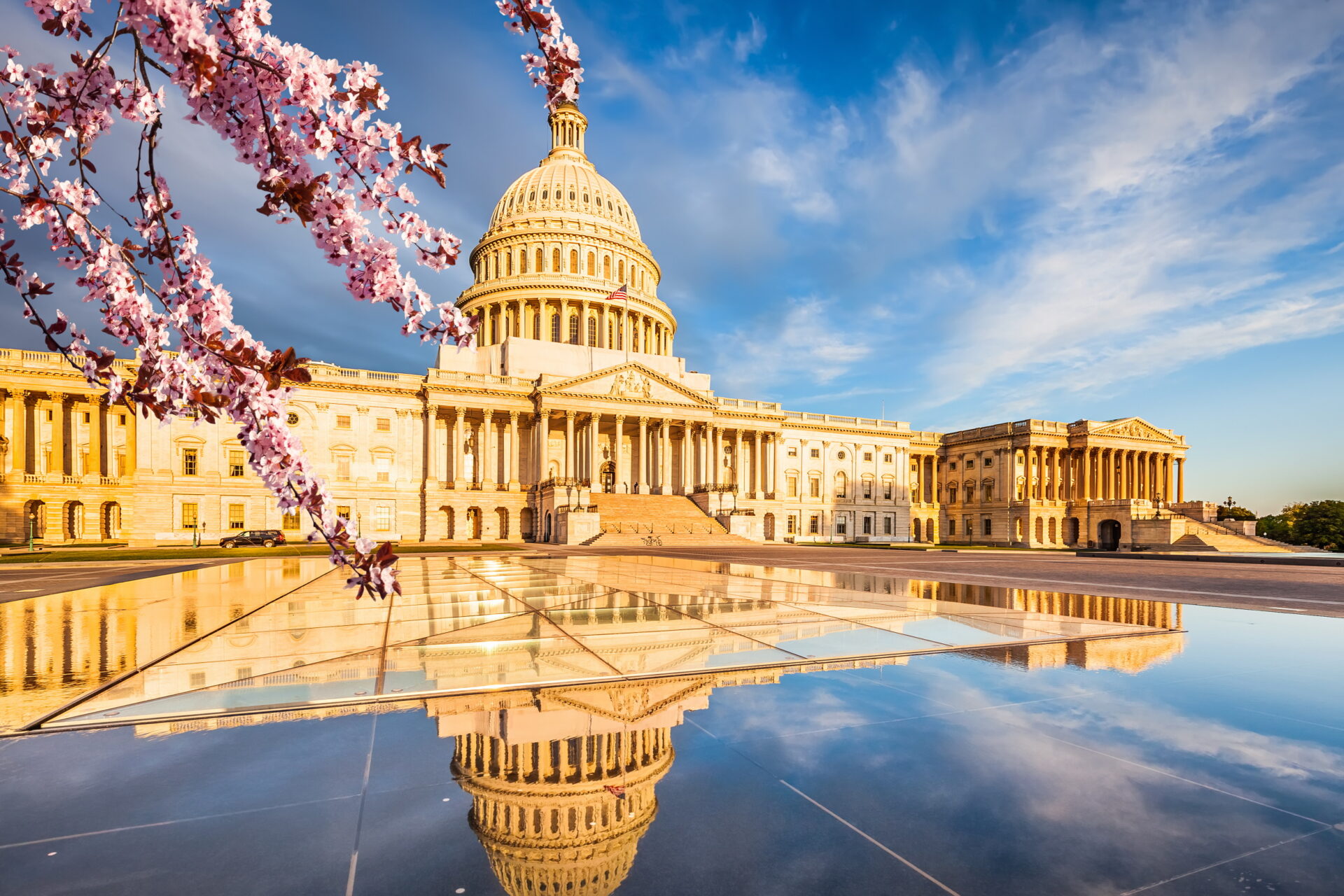 UPDATE: March 30-31, 2022 USET/USET SPF Impact Week Meeting has been CANCELED.
 The Board of Directors will next be weighing in on how they wish to proceed now that this March in-person meeting has been canceled. As we have more information and updates to share, we will follow up.
---
United South and Eastern Tribes (USET) Tribal Epidemiology Center (USET TEC) i
s a recognized public health authority by definition within the permanent authorization of the Indian Health Care Improvement Act (IHCIA) that falls under the management umbrella of USET. Unlike other Tribal organizations who do not manage a TEC, we hold a special obligation and responsibility to hold and conduct our organizational activities in accordance with TEC recommendations and guidance.
As the realities of the pandemic evolve and unfold leading up to the meeting, we will monitor the data to best determine whether we should proceed with the meeting. We are setting February 28th as the ABSOLUTE registration deadline to determine our membership's willingness to travel and attend an in-person meeting.
*Even if our USET TEC is comfortable with the current COVID data at that time to support an in person meeting, if registration numbers are not strong enough as of 02/28/22, we will cancel the in person meeting to avoid experiencing a financial loss and conducting a meeting with limited attendance.
---
---
Meeting information:
When: March 30 – 31, 2022
Where: Crystal Gateway Marriot in Arlington, Virginia
Registration Information:
All participants must register, including Board members, due to the requirement of proof of vaccination for in-person attendance. For our USET/USET SPF meeting purposes, full vaccination should be understood to include having completed your booster shot.
Registration fee for virtual and in-person attendance is $300.00.
Agenda coming soon