Introduction
Created in 2017, the USET Climate Change Resilience Program assists Tribal Nations with climate change adaptation planning. Through the Tribal Climate Science Liaison, this program also connects Tribal Nations with resources at regional Climate Adaptation Science Centers and other partners to support Tribal adaptation planning and resilience to climate change.
The protection of Tribal lands, waters, and communities from the impacts of climate change is essential to each sovereign Tribal Nation's physical, spiritual, cultural, and economic well-being. Climate change resilience safeguards critical ecosystems, preserves ecological knowledge, and protects current populations by maintaining healthy and sustainable Tribal homelands for future generations.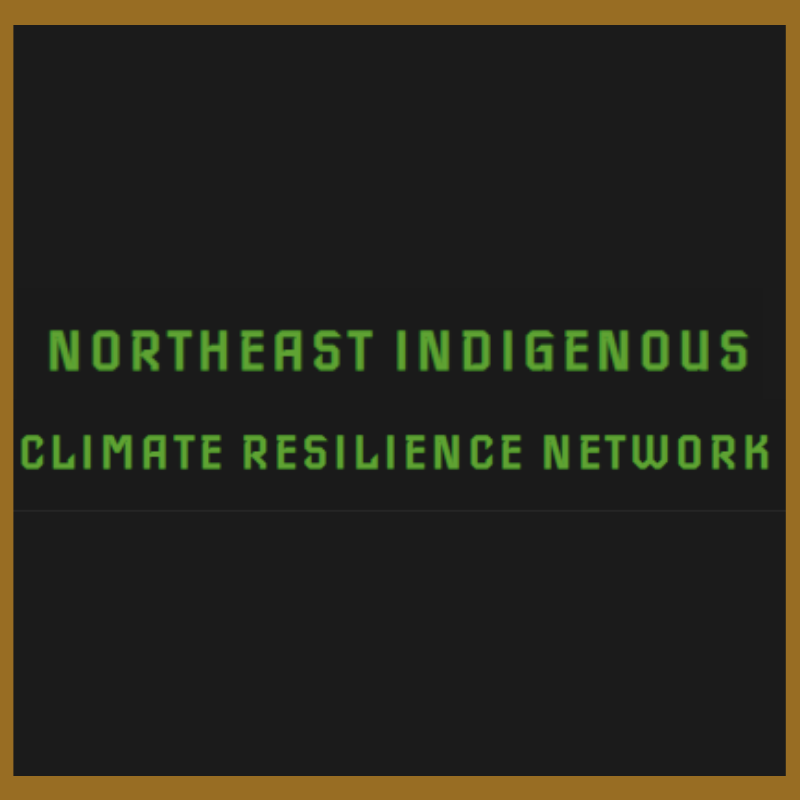 The new NICRN website is coming soon!
The new NICRN website is coming soon!
USET and USDA APHIS Southeast Tribal Emergency Management Planning Workshop
March 21-23 in Clewiston, FL - Registration is now open!
SAVE THE DATE: 2023 TRIBAL CLIMATE RESILIENCE CAMP
The 2023 Tribal Climate Resilience Camp will take place July 10-14 in Durham, North Carolina. More information will be available soon.
This Month's Top News and Stories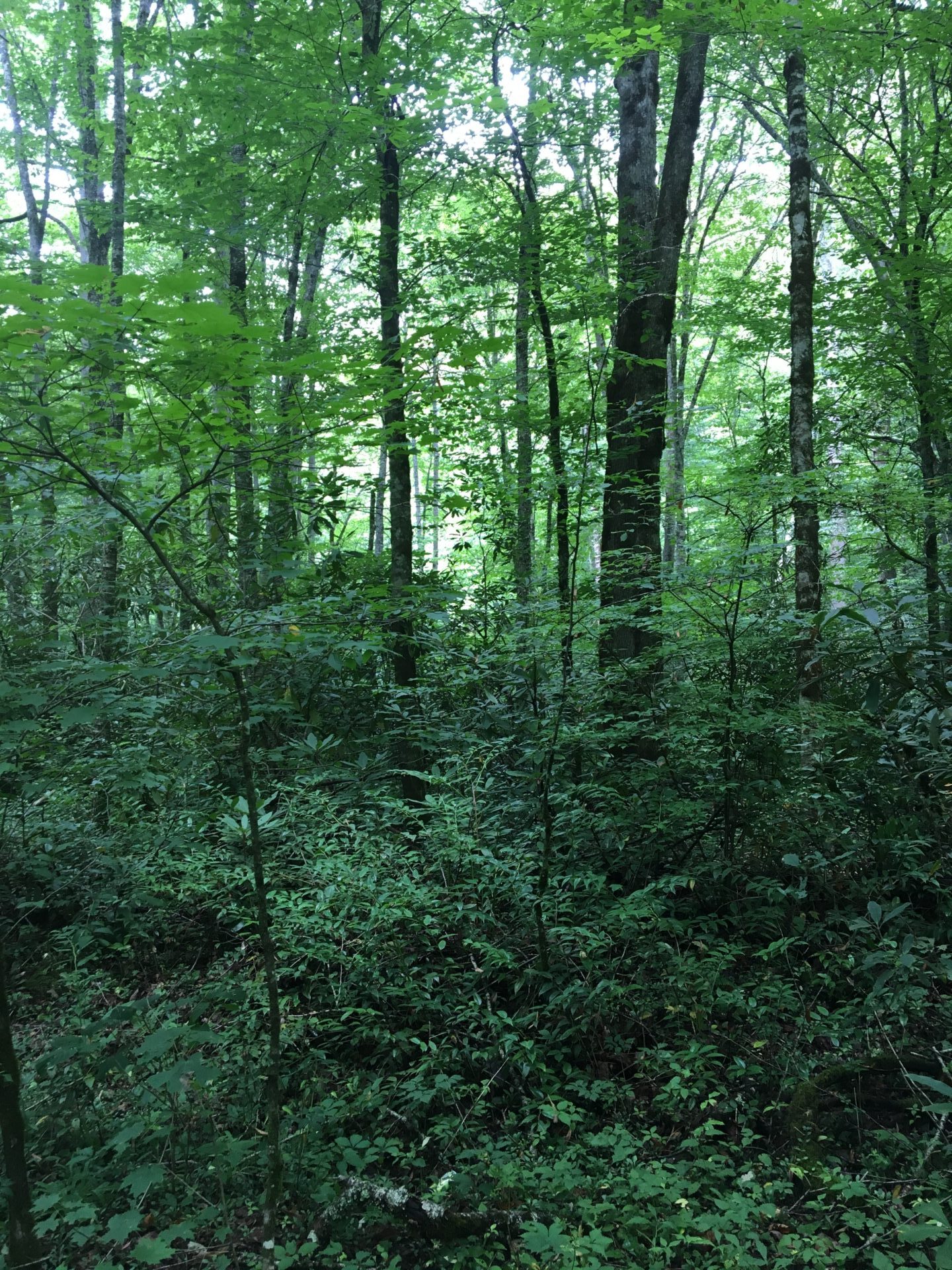 Introduction to Climate Modeling for Forest Management Webinar on March 28-29
Join the USET Climate Resilience program, the US Forest Service, and the Southeast and South Central Climate Adaptation Science Centers (CASCs) for an online workshop. The first day of the workshop will provide an overview of climate modeling basics and examples of tools that can be used for management decisions on the second day. The training will be especially useful for staff and managers of Tribal Nations in the southern USET region but may be broadly applicable.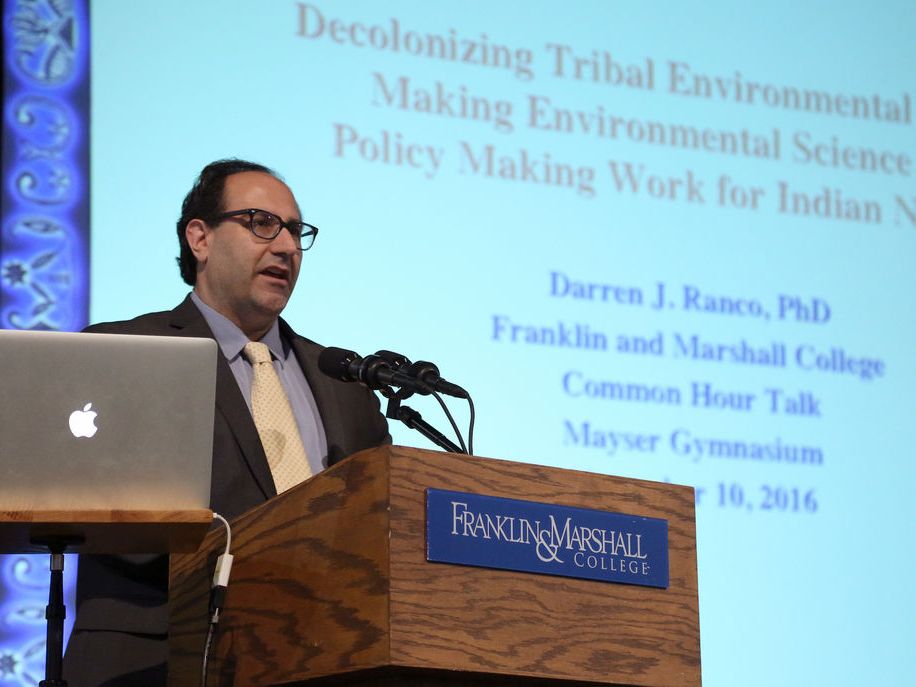 Ranco Awarded $50K to Expand Climate Change Resilience Work with Wabanaki Communities
Darren Ranco, a member of the NE CASC academic leadership team and chair of Native American Programs at the University of Maine, has been awarded $50,000 to expand his work on adaptive resilience to climate change with Wabanaki communities. The award will be used to host two knowledge-gathering conferences with Wabanaki elders and knowledge keepers in order to update the Wabanaki Climate Adaptation and Adaptive Management Workbook, a culturally relevant guide for climate adaptation in Maine's Wabanaki communities. The conferences will address adaptation strategies in two priority sectors: women and water systems, and plants and terrestrial systems.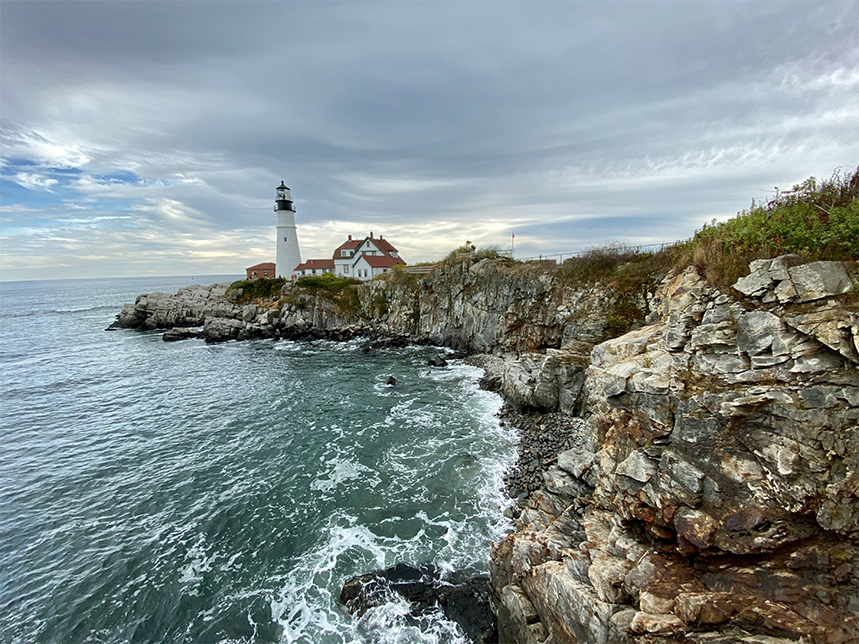 Meet the Climate Change Team
The USET Tribal Climate Resilience Program Team is focused on providing Tribal Nations with technical support in their planning efforts toward increasing their community's resiliency and adaptation to the impacts of climate change.
Climate Change Tools and Resources
Below, access natural resources and climate change related data, tools, and information sources relevant to specific topic areas and/or regions.
Virginia Invasive Species Management Plan 2011
The scope of the Plan covers all invasive species, both terrestrial and aquatic, from microbe to mammals, in Virginia. The purpose of the Plan is to provide a framework for state agency action to minimize economic, environmental, and human harm from invasive species by acting on the seven goals…