Introduction
Created in 2017, the USET Climate Change Resilience Program assists Tribal Nations with climate change adaptation planning. Through the Tribal Climate Science Liaison, this program also connects Tribal Nations with resources at regional Climate Adaptation Science Centers and other partners to support Tribal adaptation planning and resilience to climate change.
The protection of Tribal lands, waters, and communities from the impacts of climate change is essential to each sovereign Tribal Nation's physical, spiritual, cultural, and economic well-being. Climate change resilience safeguards critical ecosystems, preserves ecological knowledge, and protects current populations by maintaining healthy and sustainable Tribal homelands for future generations.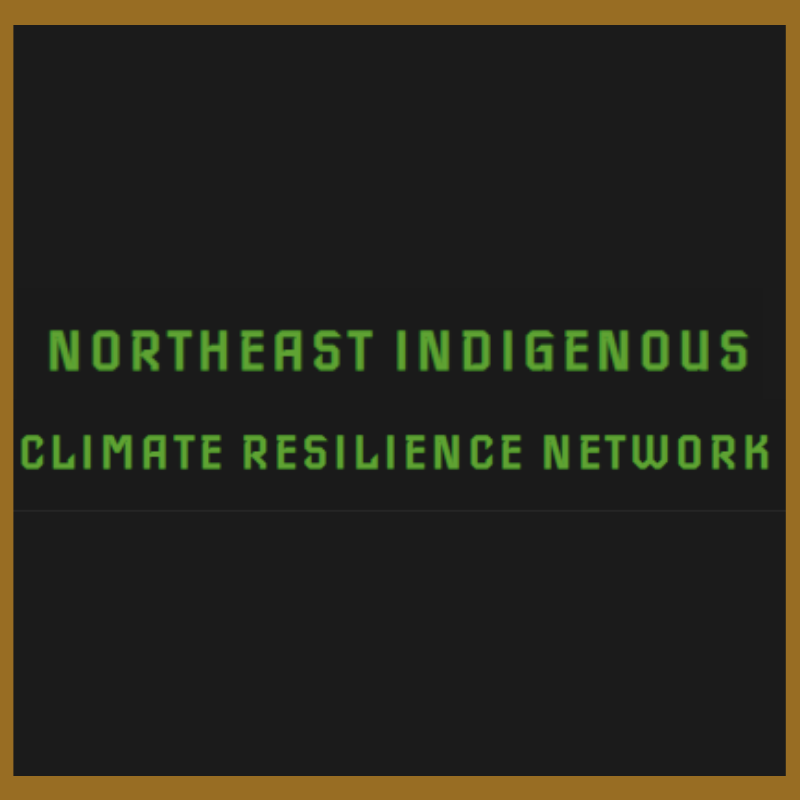 The new NICRN website is coming soon!
The new NICRN website is coming soon!
This Month's Top News and Stories
Funding Available to Build Climate Resilience in Tribal Communities
The Department of the Interior announced today it is investing $46 million in funding to Tribal communities to address the unique impacts of climate change in Indigenous communities. This initial funding, made available from President Biden's Bipartisan Infrastructure Law and fiscal year 2022 appropriations...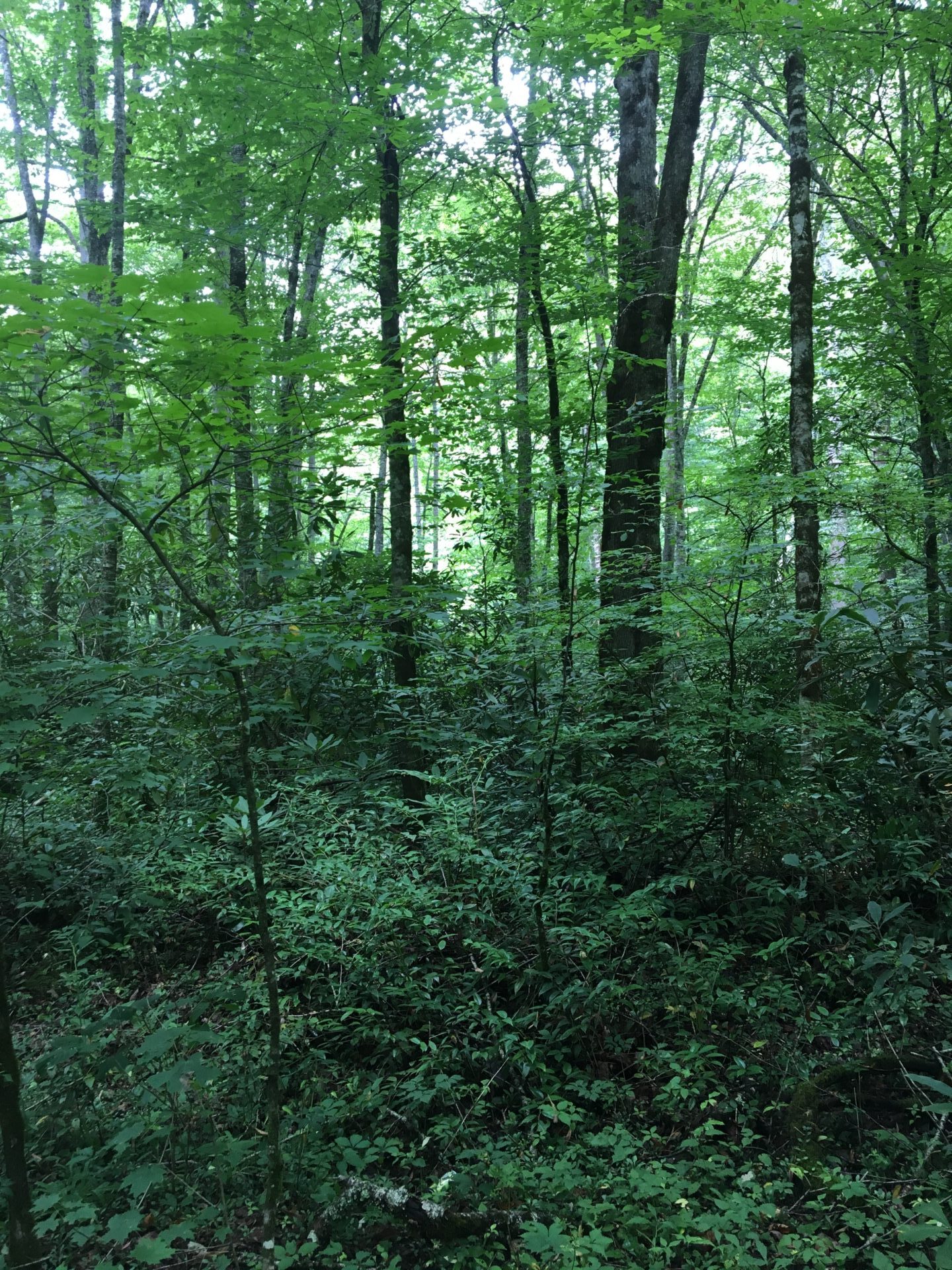 Climate Portal to Help Communities Navigate Climate Change Impacts
The Biden-Harris Administration is launching a website that, for the first time, provides a live dashboard to help communities see extreme weather and other hazards from climate change they are facing, while also providing maps projecting how each community could be impacted in the future. The new Climate Mapping for Resilience and Adaptation portal will help state, local, Tribal, and territorial governments and leaders better track real-time impacts and access federal resources for long-term planning.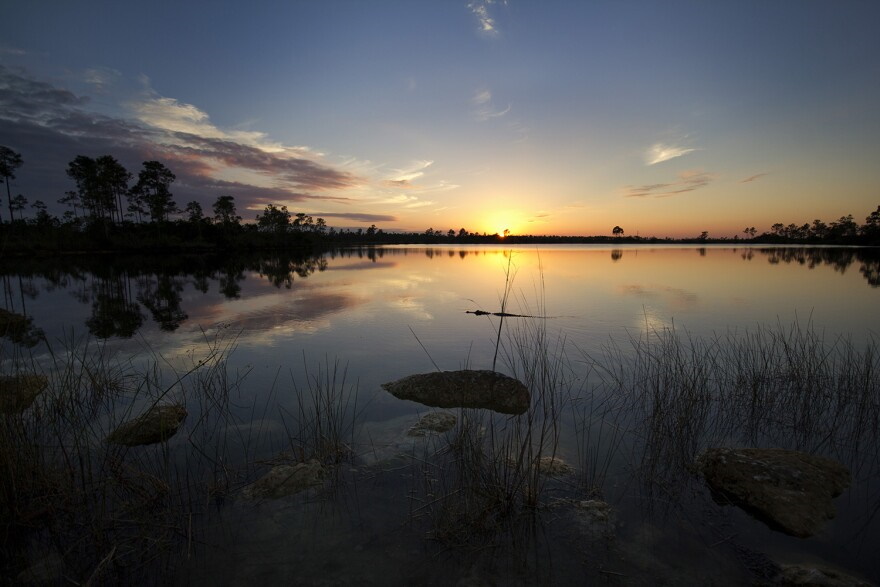 2022 National Tribal Leaders Climate Change Summit
The Affiliated Tribes of Northwest Indians (ATNI) will host their 5th National Tribal Leaders Climate Change Summit November 28-30. This summit will address three key themes: hearing from Tribal communities on the frontlines of climate change; exploring what a just energy transition looks like for diverse Tribal Nations; and discussing how Tribal sovereignty and co-management can advance climate action.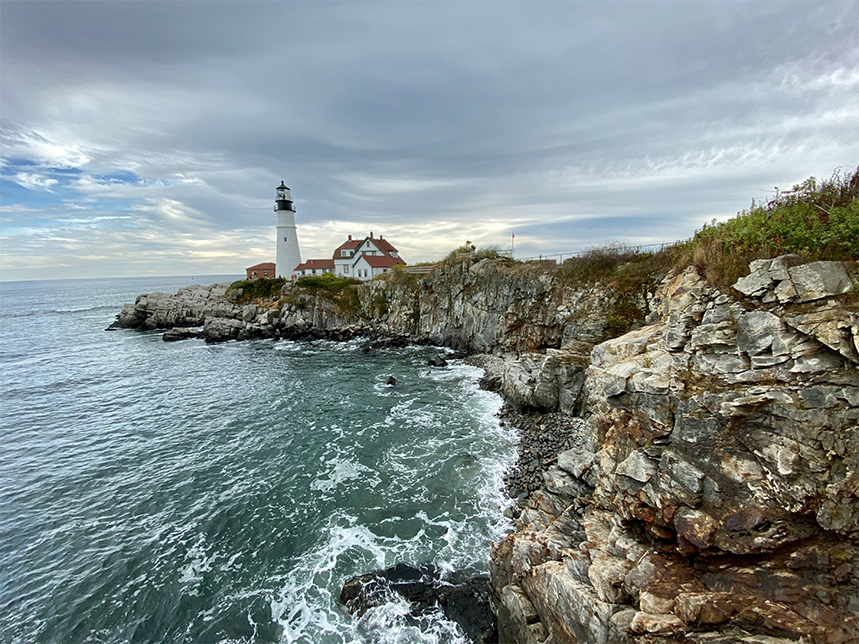 Meet the Climate Change Team
The USET Tribal Climate Resilience Program Team is focused on providing Tribal Nations with technical support in their planning efforts toward increasing their community's resiliency and adaptation to the impacts of climate change.
Climate Change Tools and Resources
Below, access natural resources and climate change related data, tools, and information sources relevant to specific topic areas and/or regions.
Virginia Invasive Species Management Plan 2011
The scope of the Plan covers all invasive species, both terrestrial and aquatic, from microbe to mammals, in Virginia. The purpose of the Plan is to provide a framework for state agency action to minimize economic, environmental, and human harm from invasive species by acting on the seven goals…